Client-centered designs, tailored to you.
Our web design services are all about you. We enjoy getting to know our clients, understanding their unique needs and desires, and transforming them into vibrant and modern web designs. We believe that every business has its own story to tell. Our client-centered approach ensures that your web presence is a true reflection of your vision, while our passion for creating contemporary designs ensures that you stay ahead in the digital landscape.
//    Website design preview.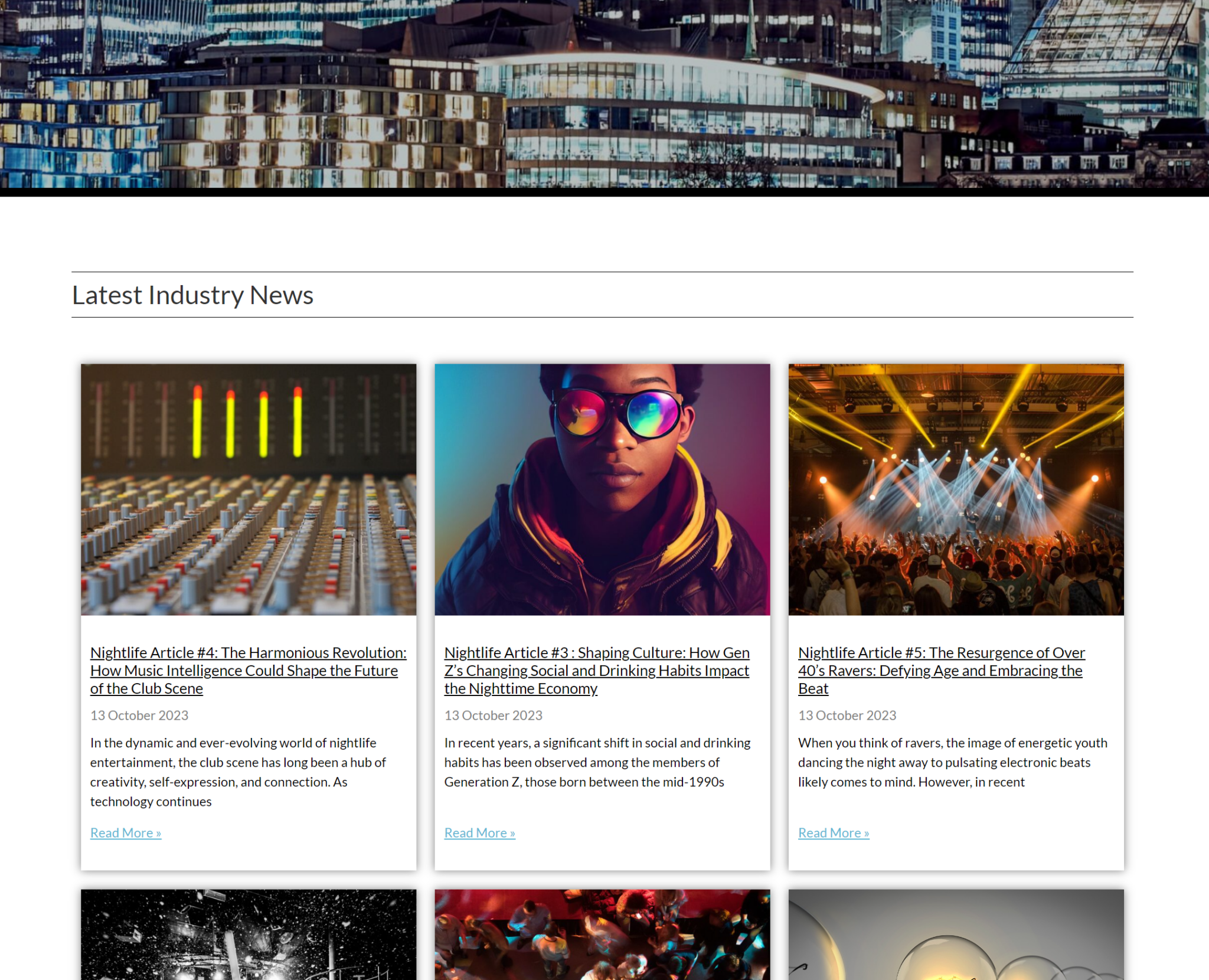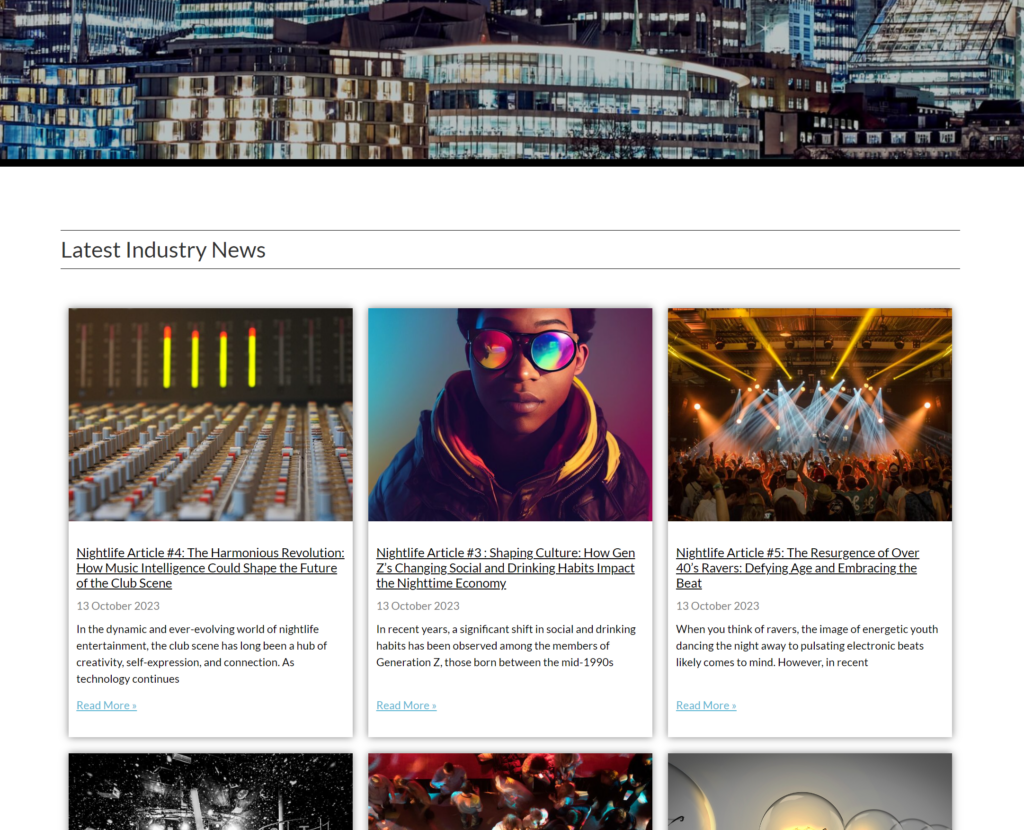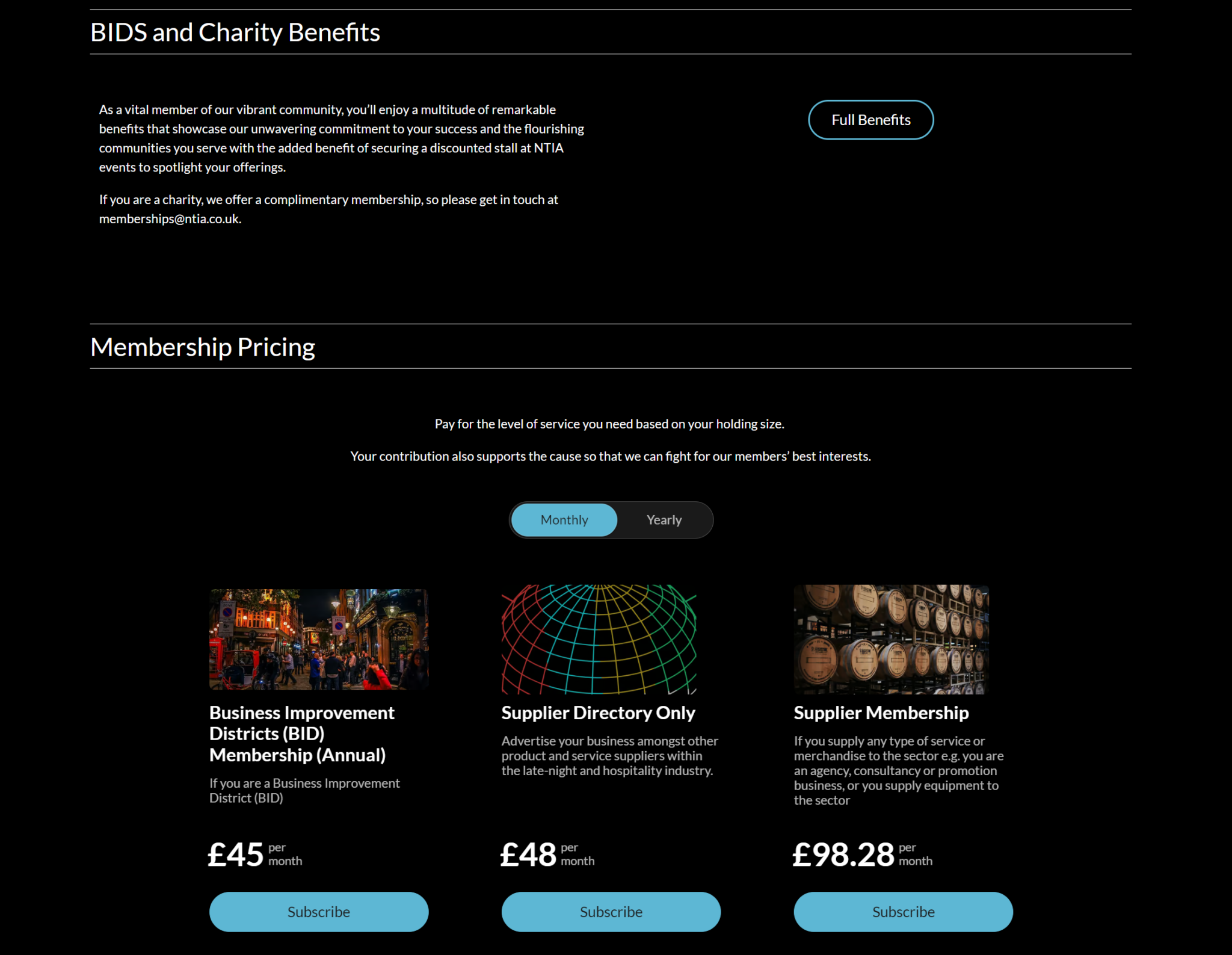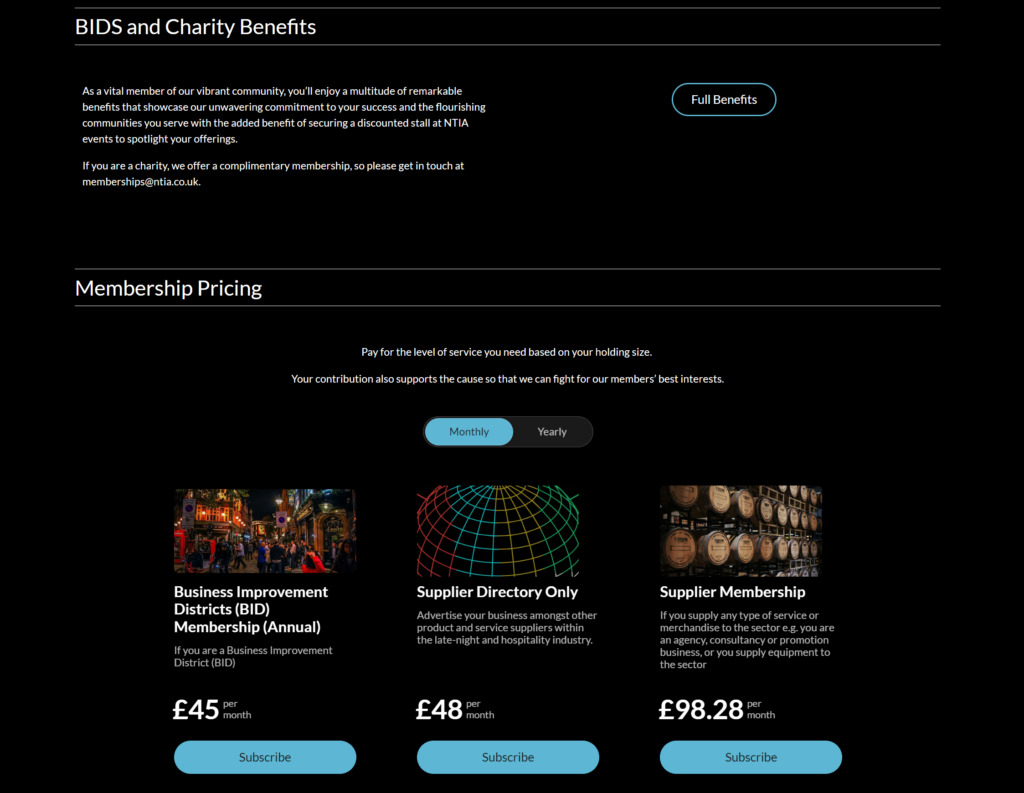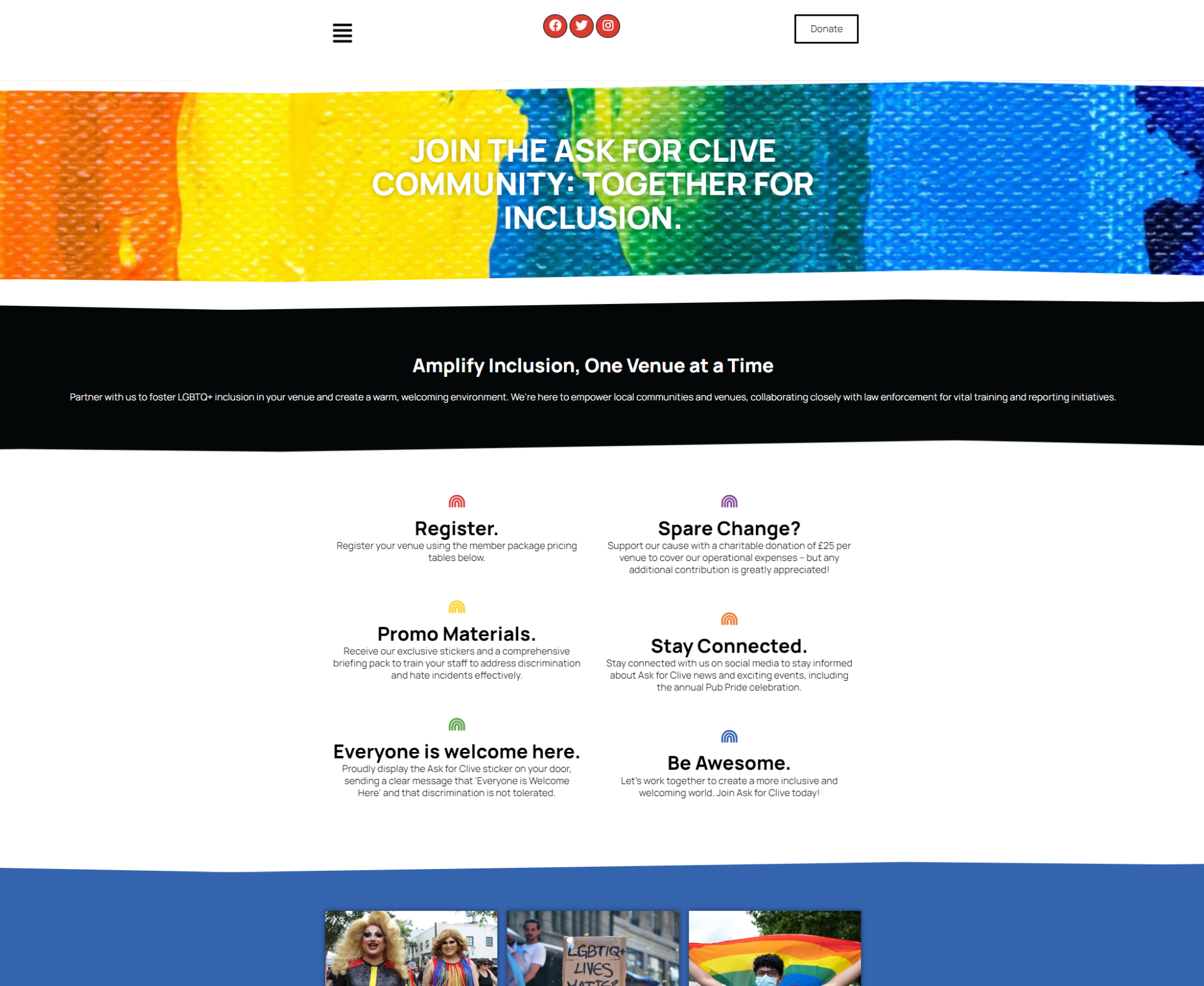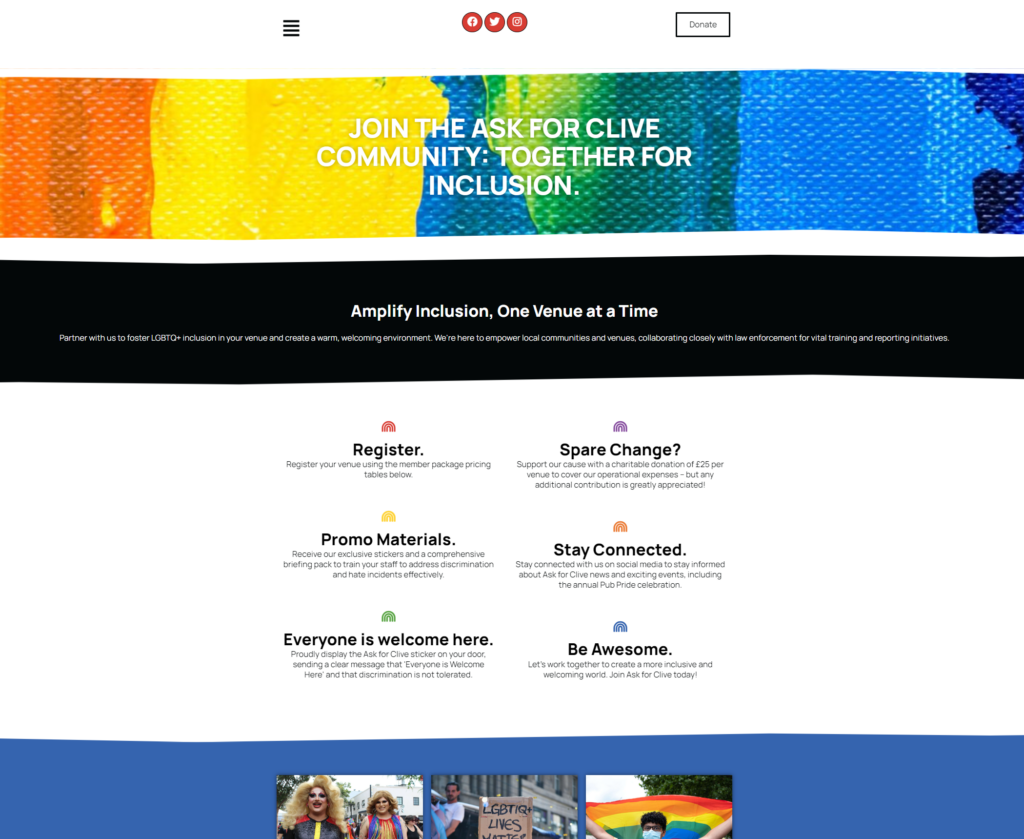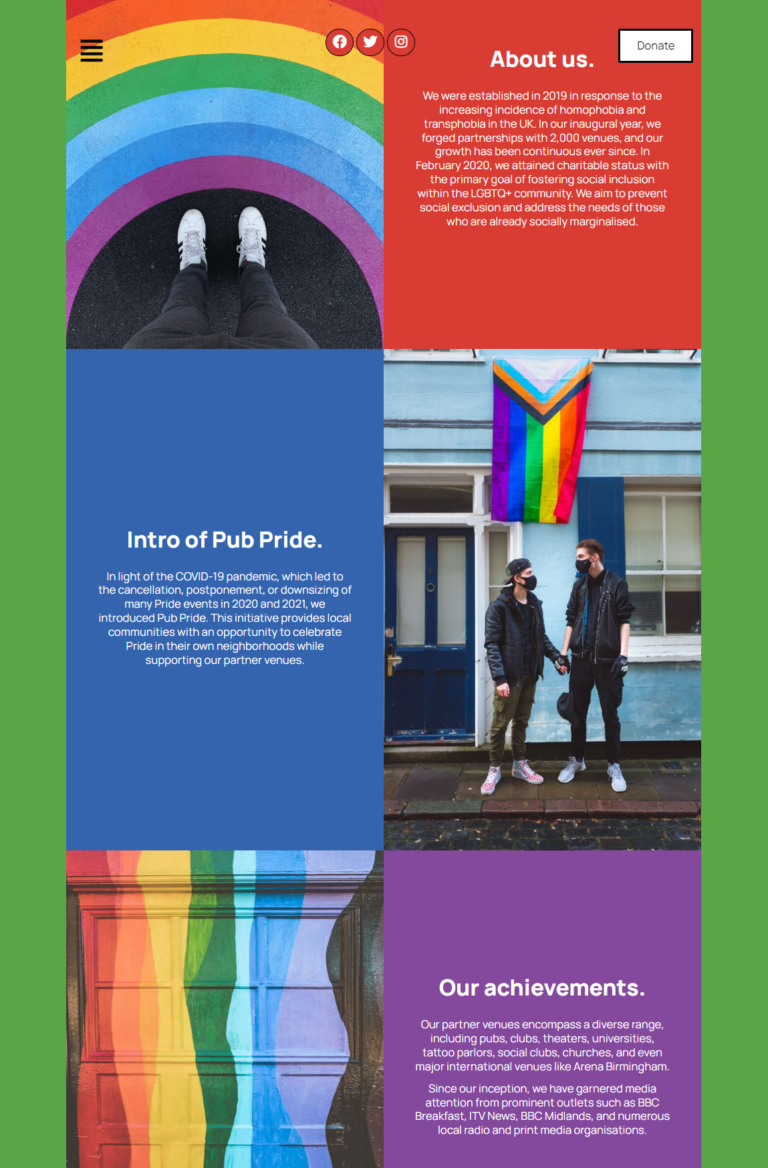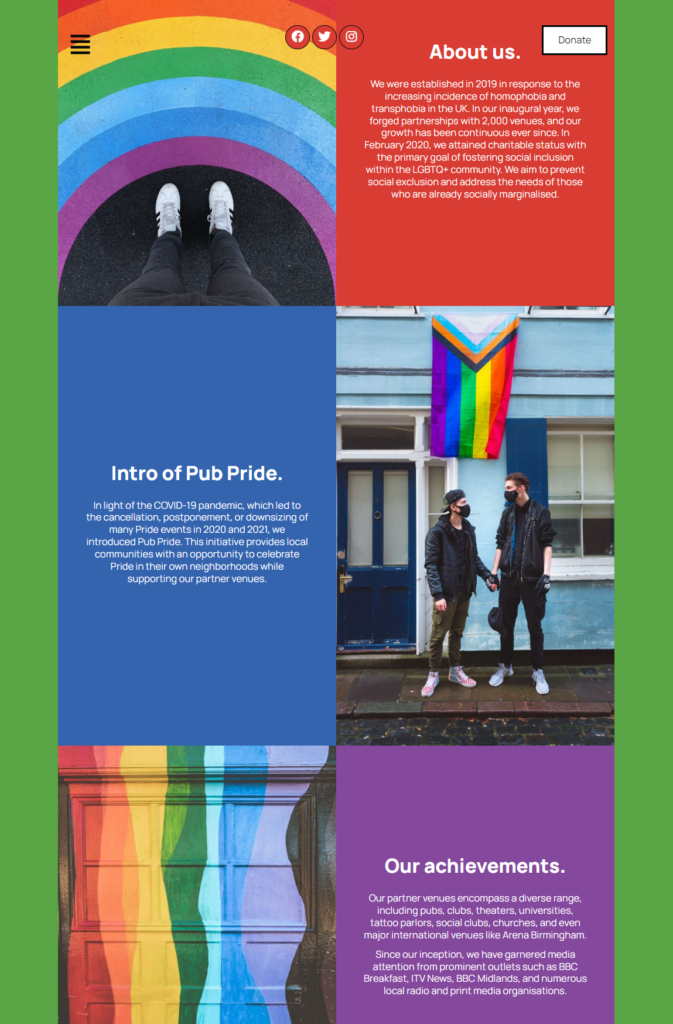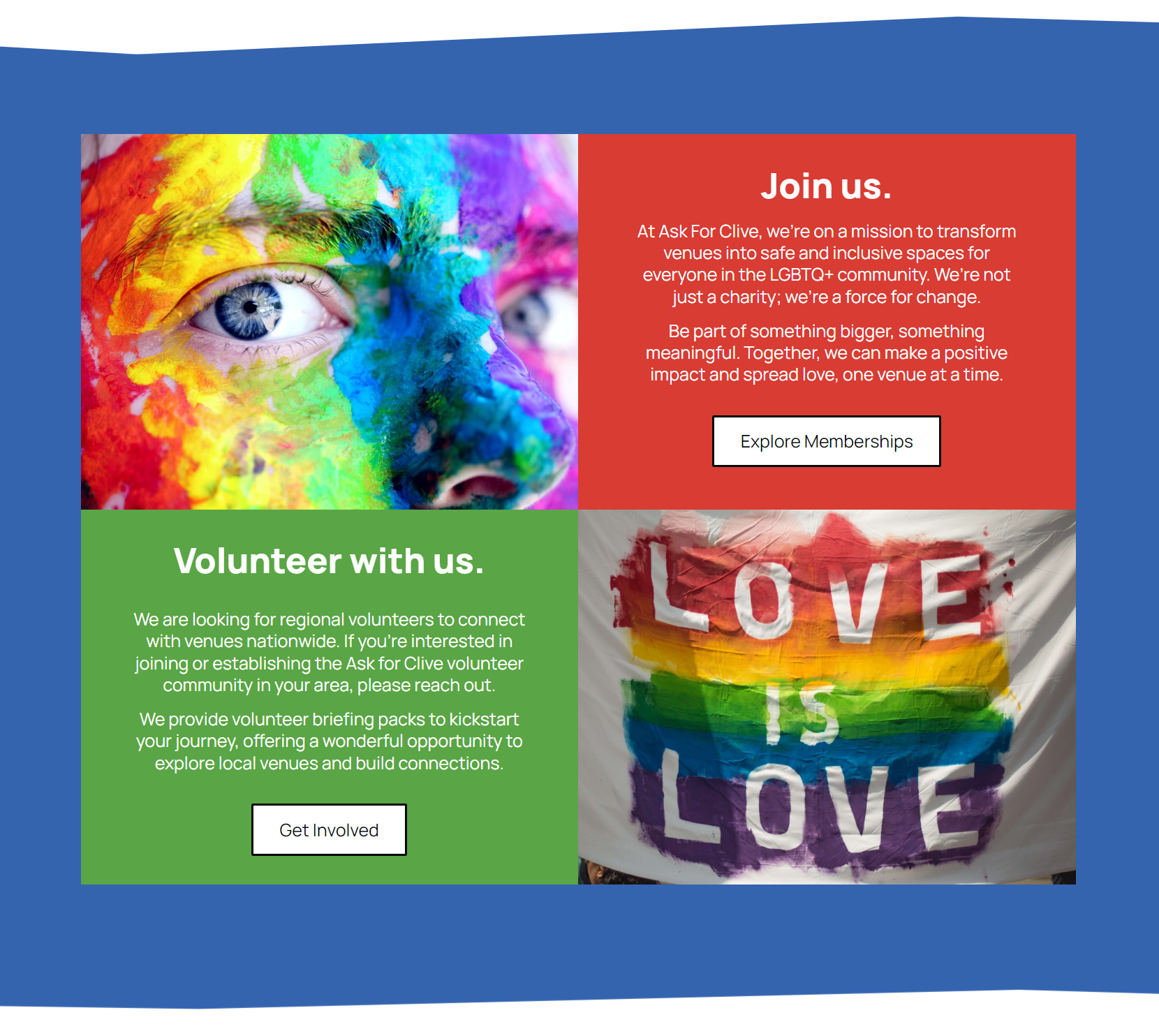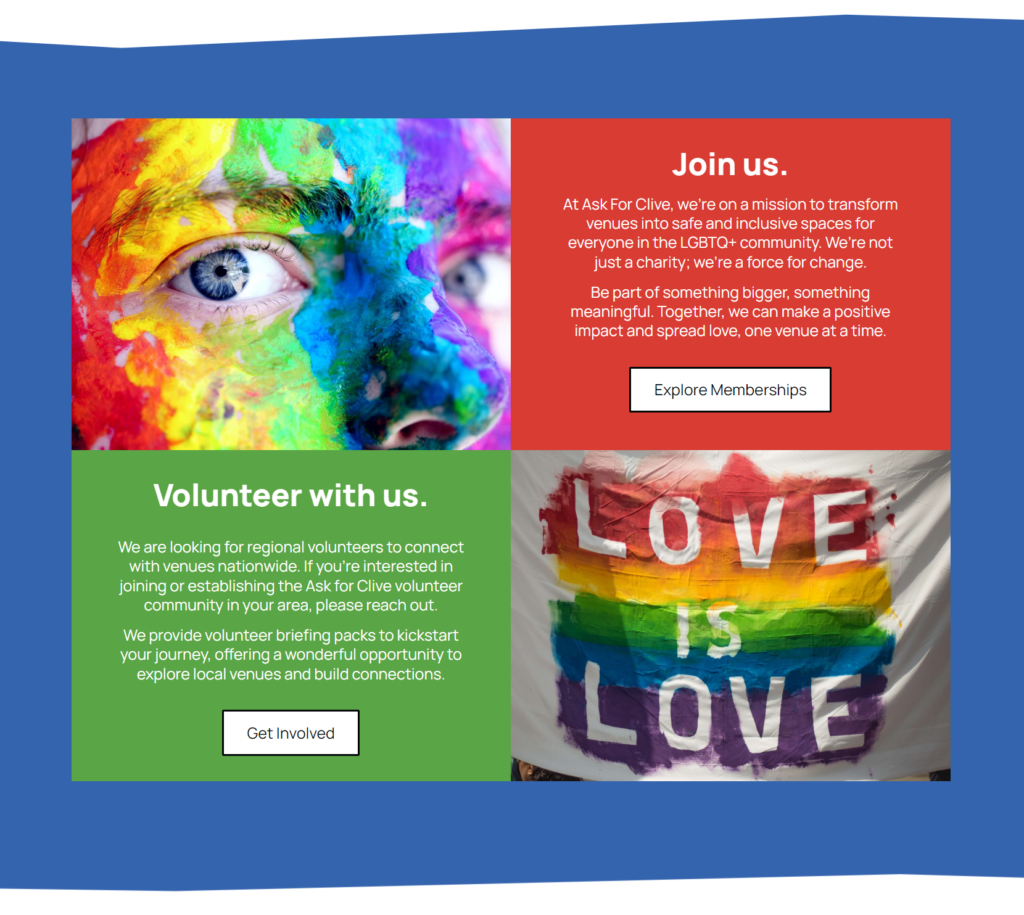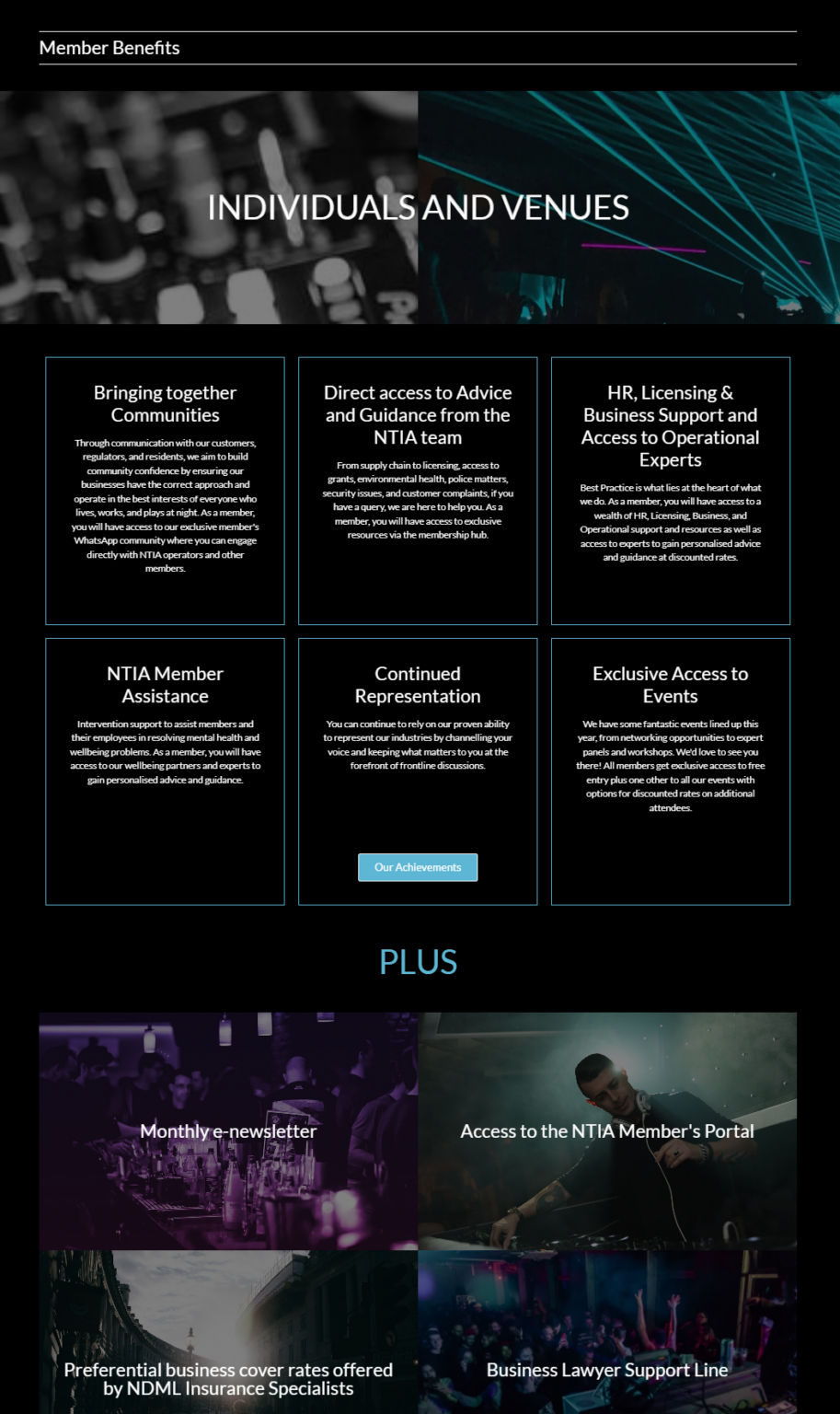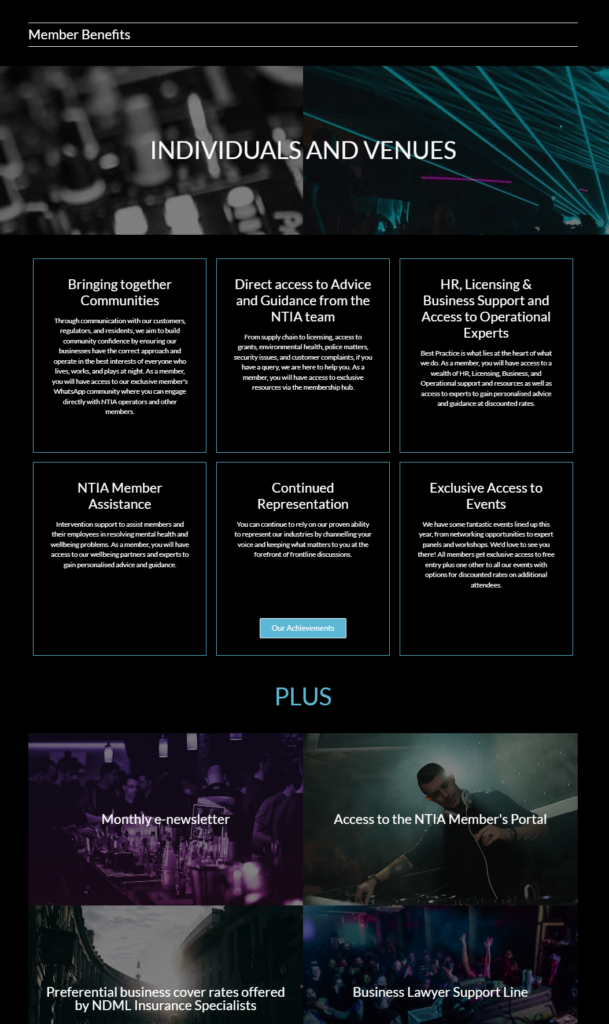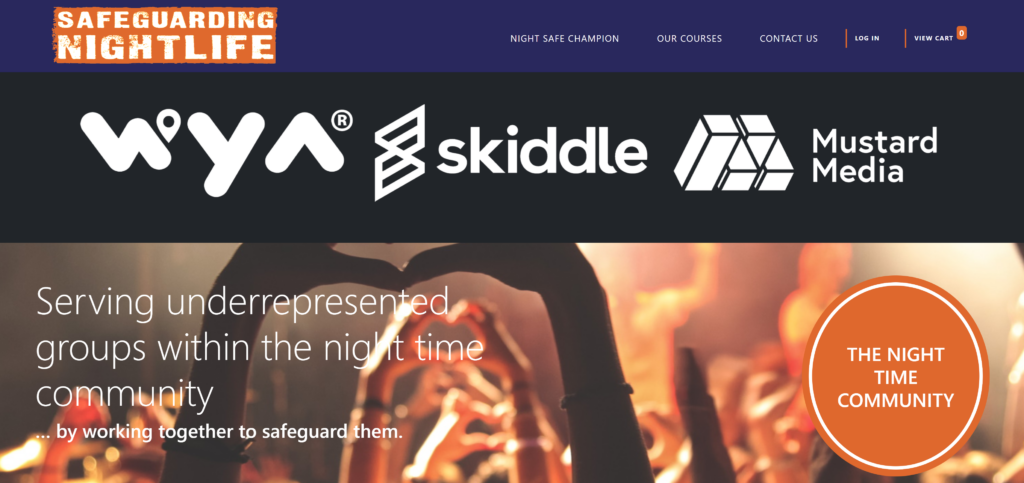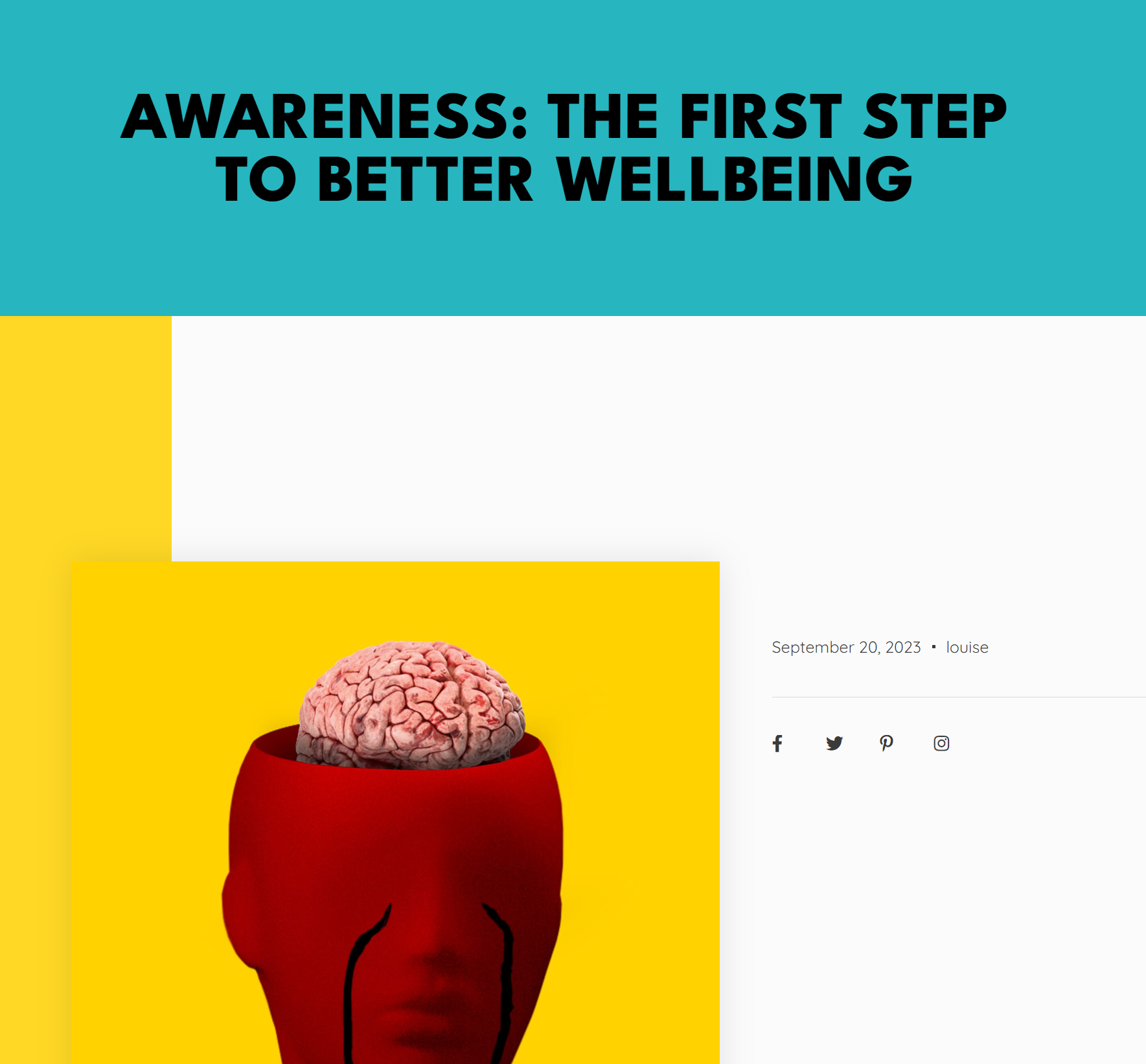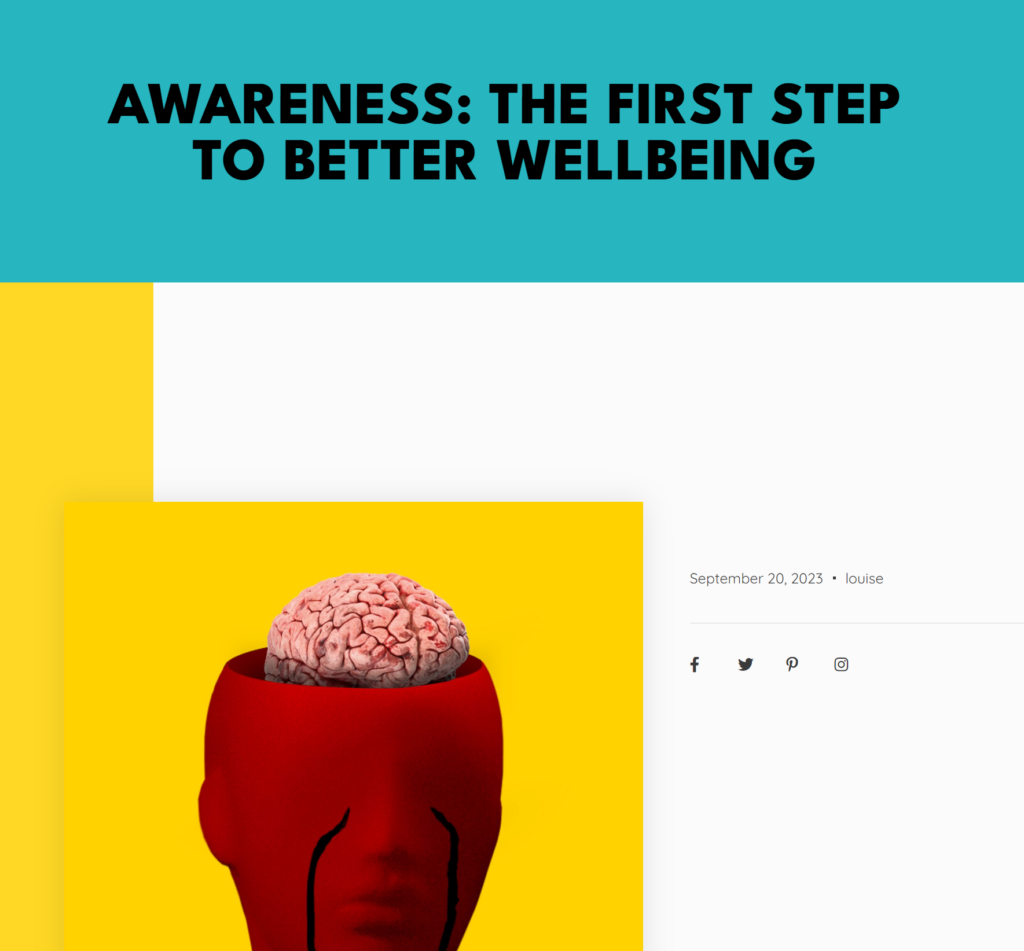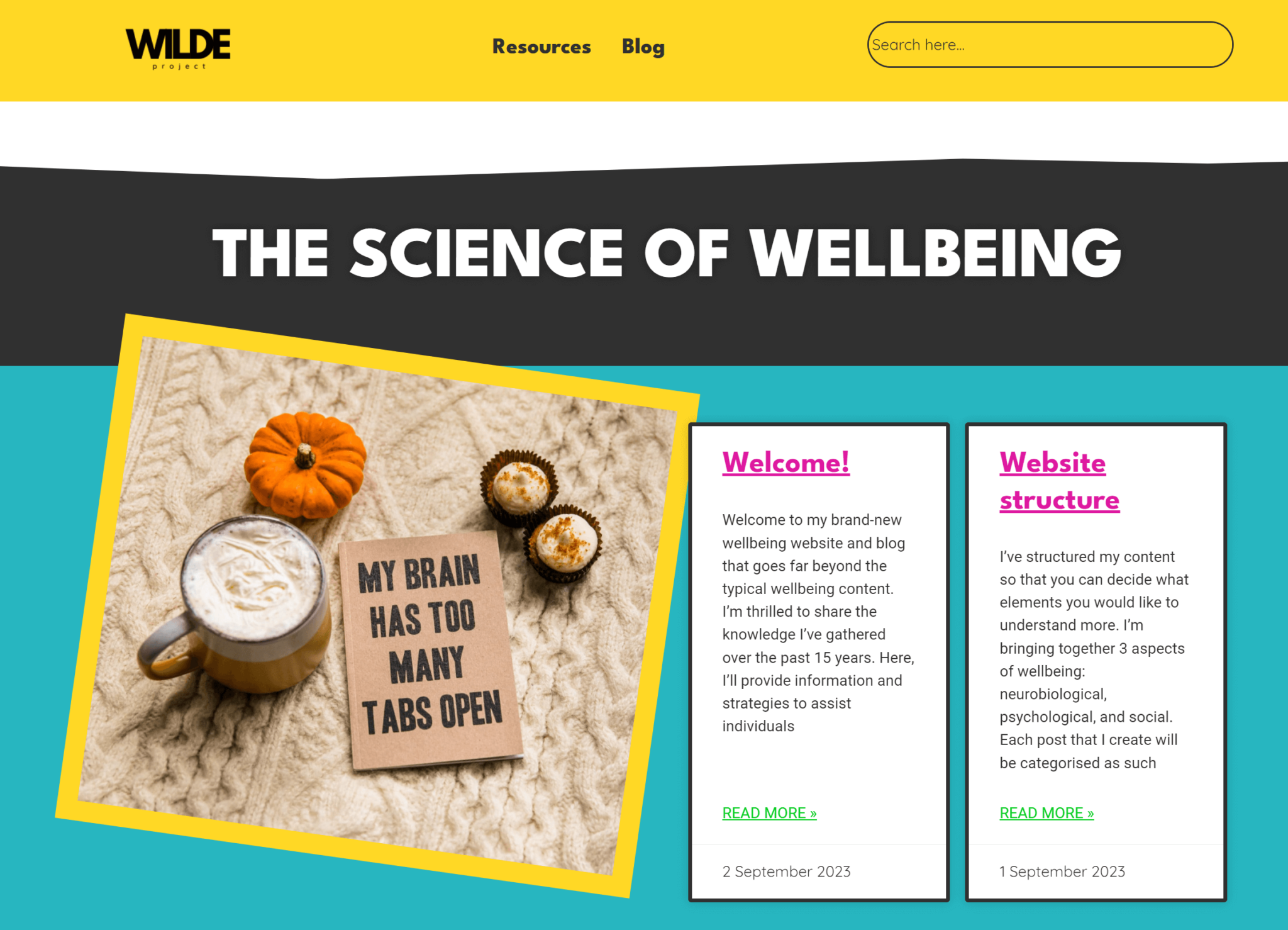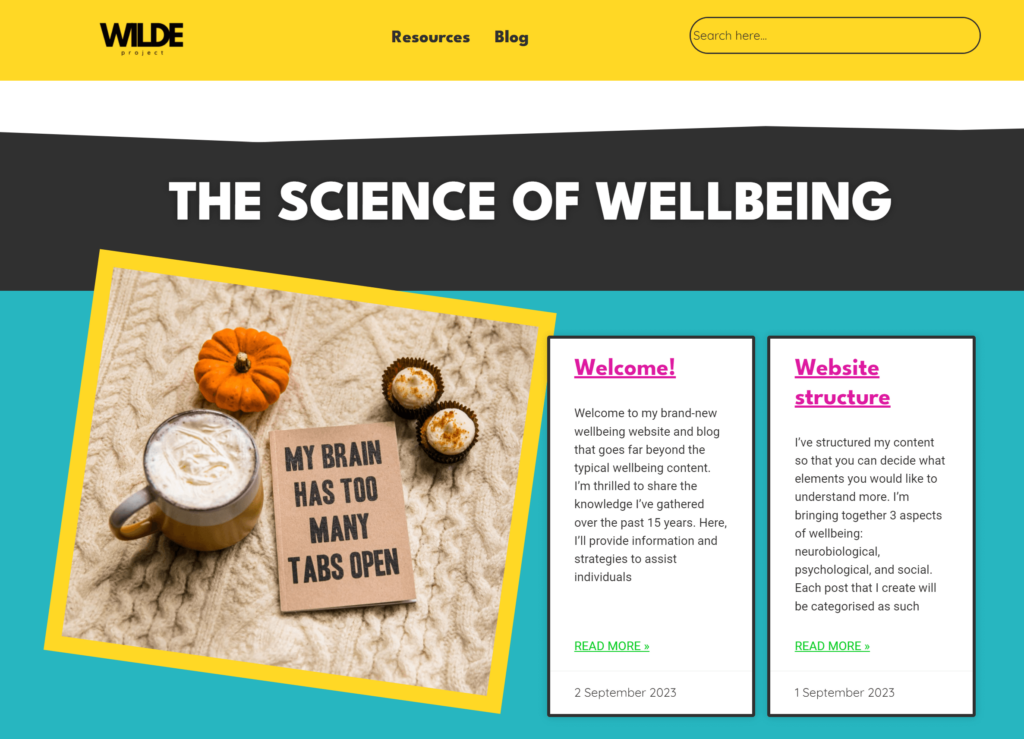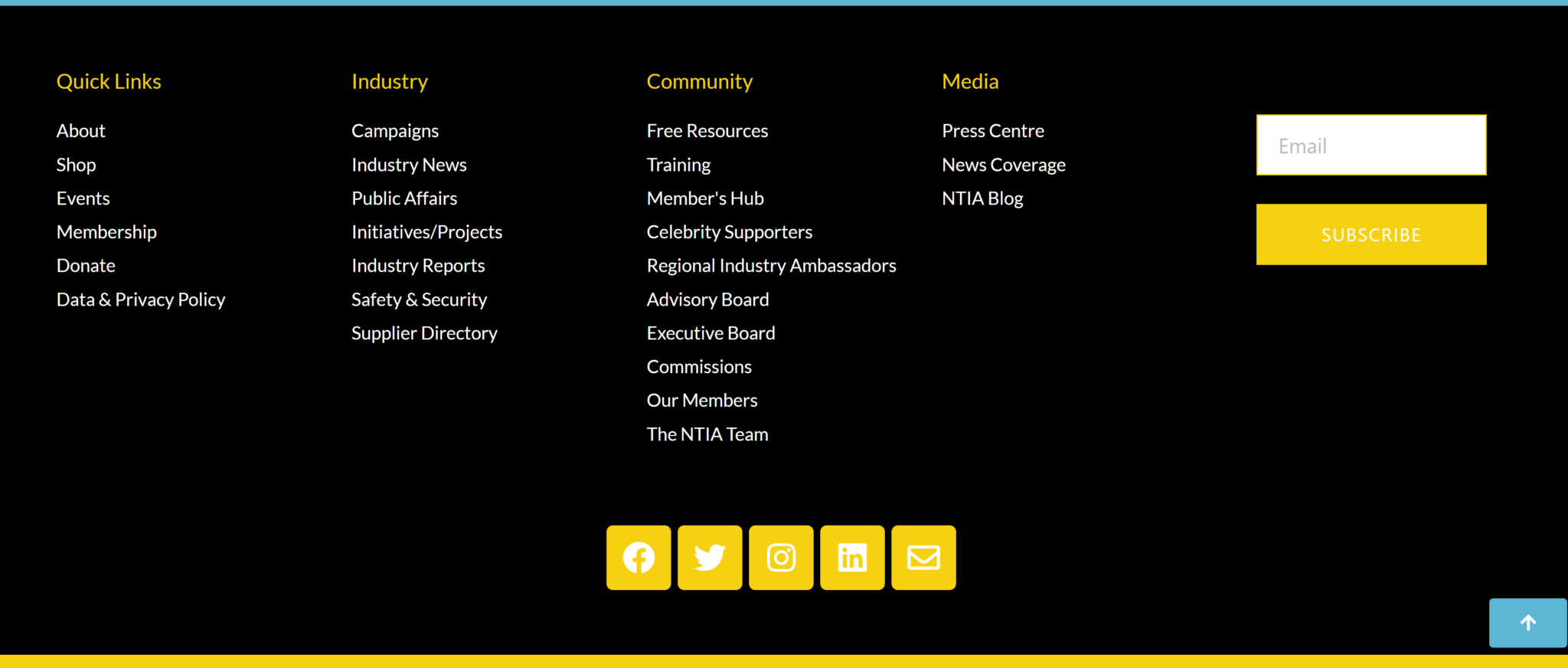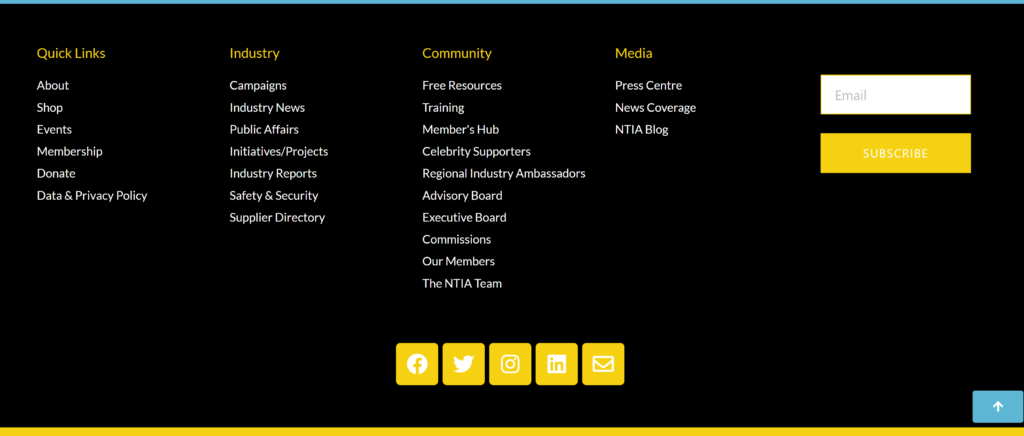 We're pretty darn good at understanding how your company ticks and what needs to show up on your website. We make sure the website isn't just a pretty face but also a perfect fit for your operations. It's all about making your brand shine while keeping things running smoothly behind the scenes.
Our philosophy is simple: the website should be a true reflection of its owner, your business. Whether it's a sleek and modern look, a vibrant and energetic style, or something entirely unique, we tailor our designs to capture your brand's essence.
Get in touch with us today for a no-obligation chat. Upgrading your website might not be as expensive as you think! Let us know your budget and we'll attempt to work something out. Our mission is to alleviate your tech-related stress. Copyright © 2023 Madferret Software. All rights reserved.