//    Content Enhancement.
Elevate, spark engagement.
Revitalise your assets to capture interest.
Elevating professionalism and sparking interest, we can revitalise your assets, including documentation, brochures, handouts, learning materials, and presentations, with unique brand designs. By infusing your distinct style into these documents, we transform them into engaging, visually compelling assets. This not only reinforces your brand identity but also ensures that your materials leave a lasting impression.
//    Content elevation preview.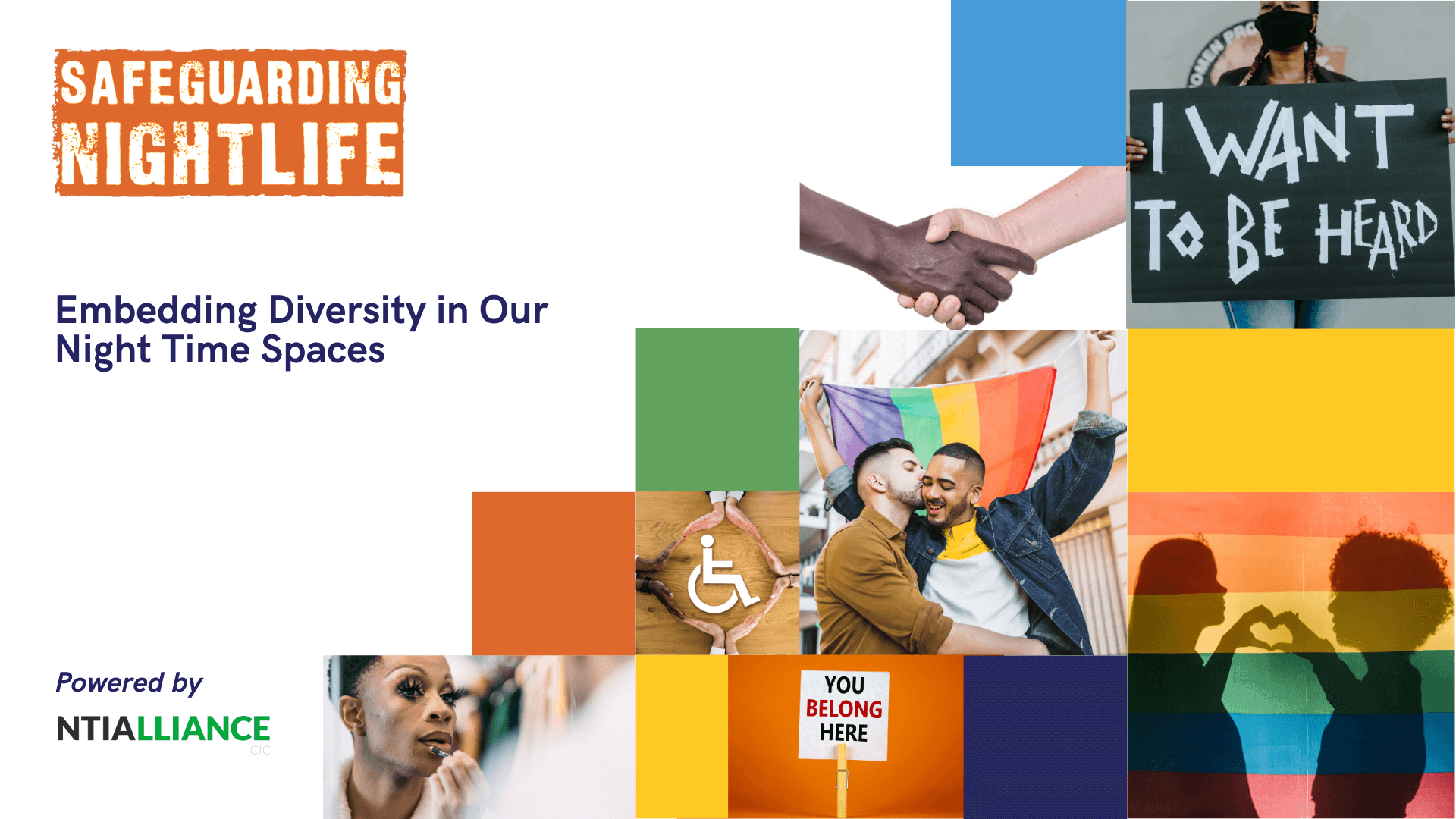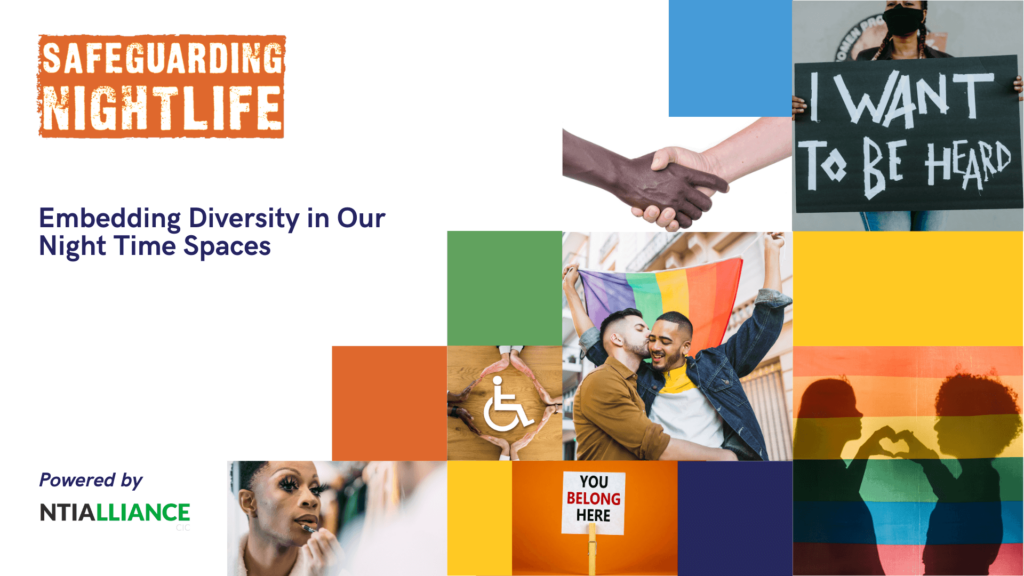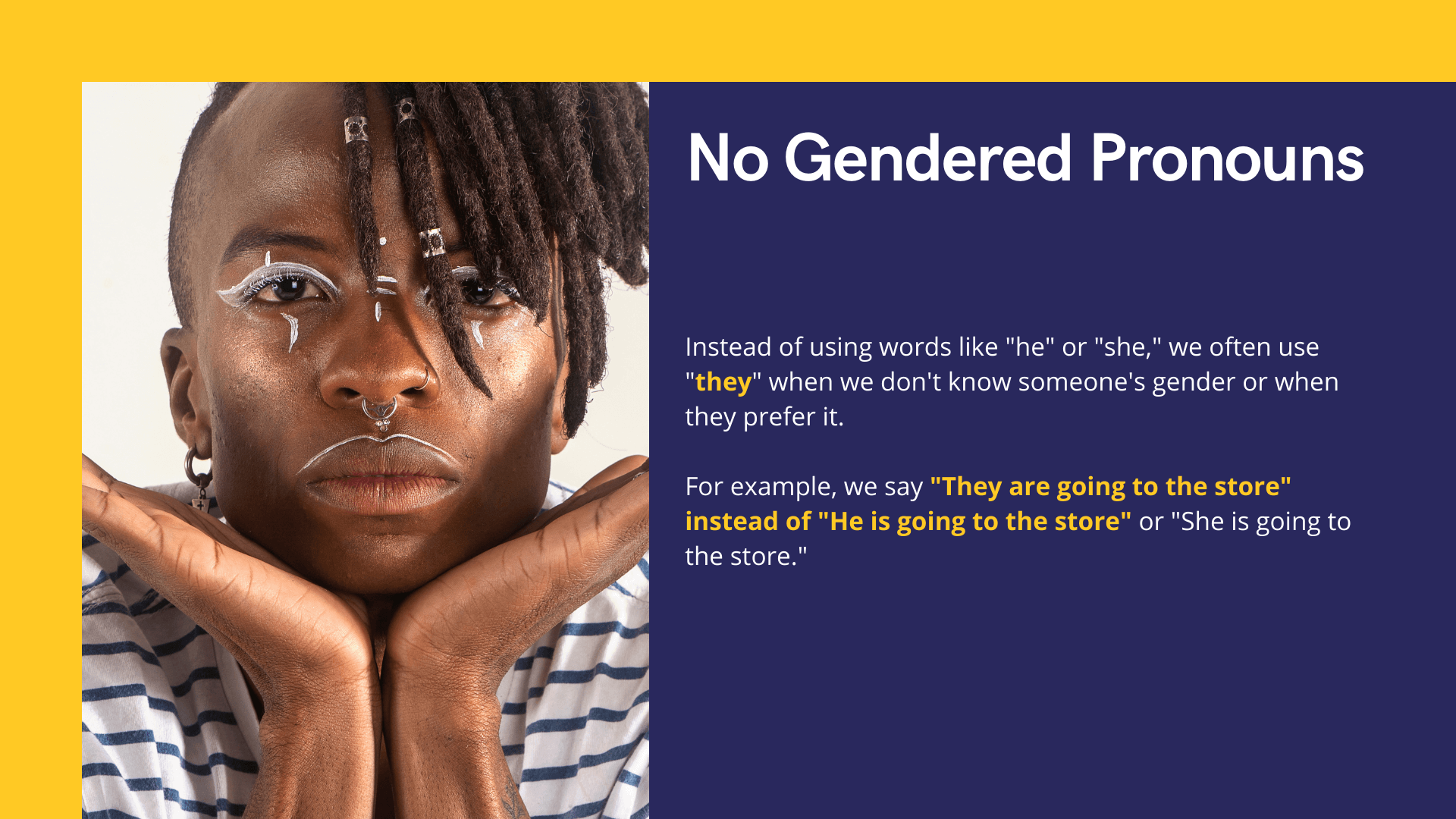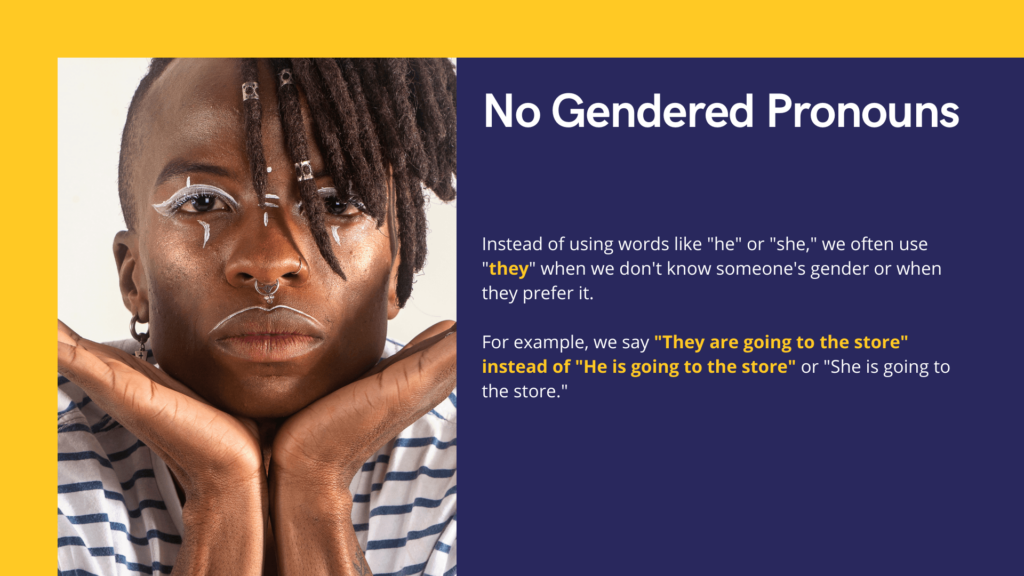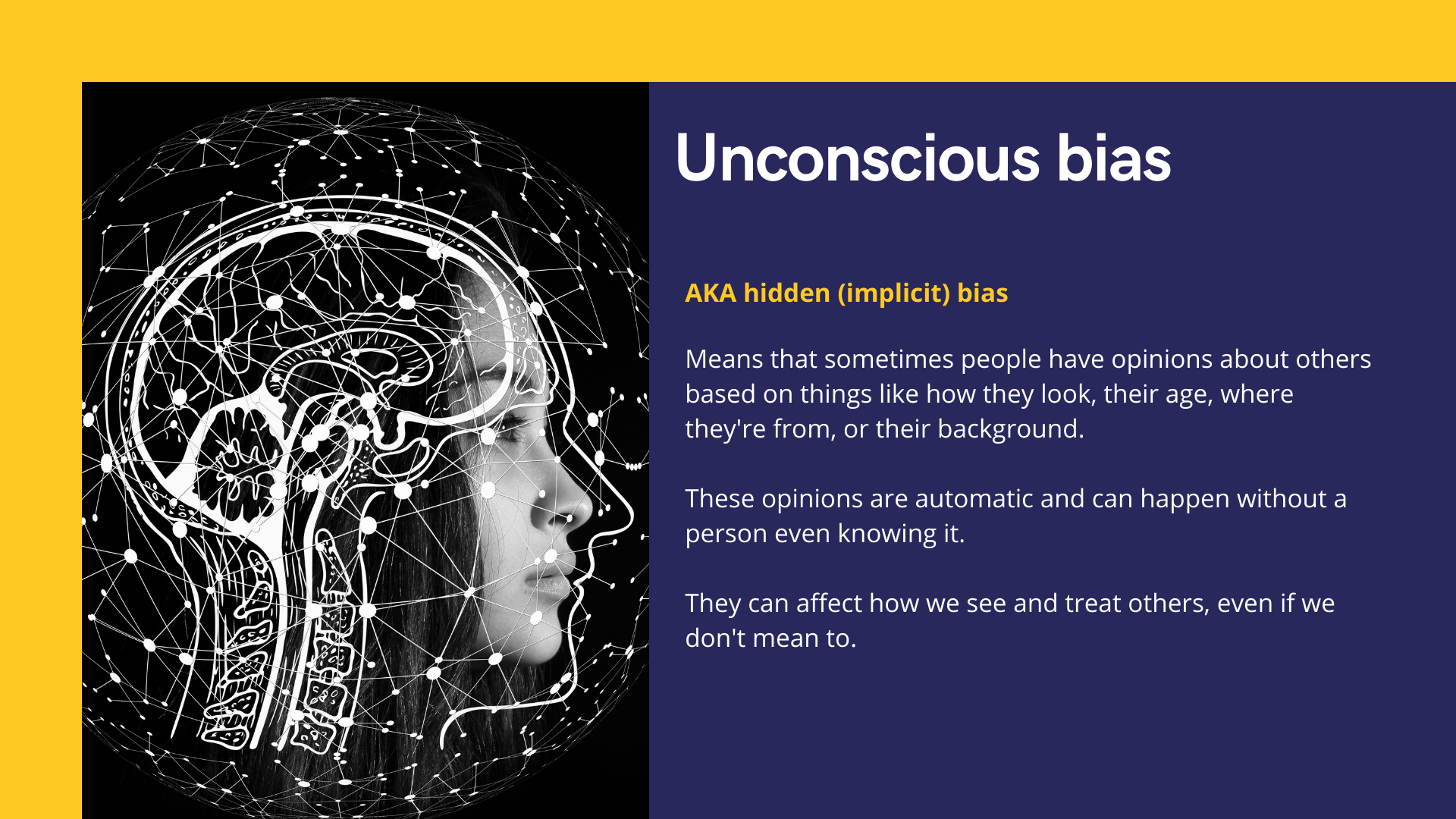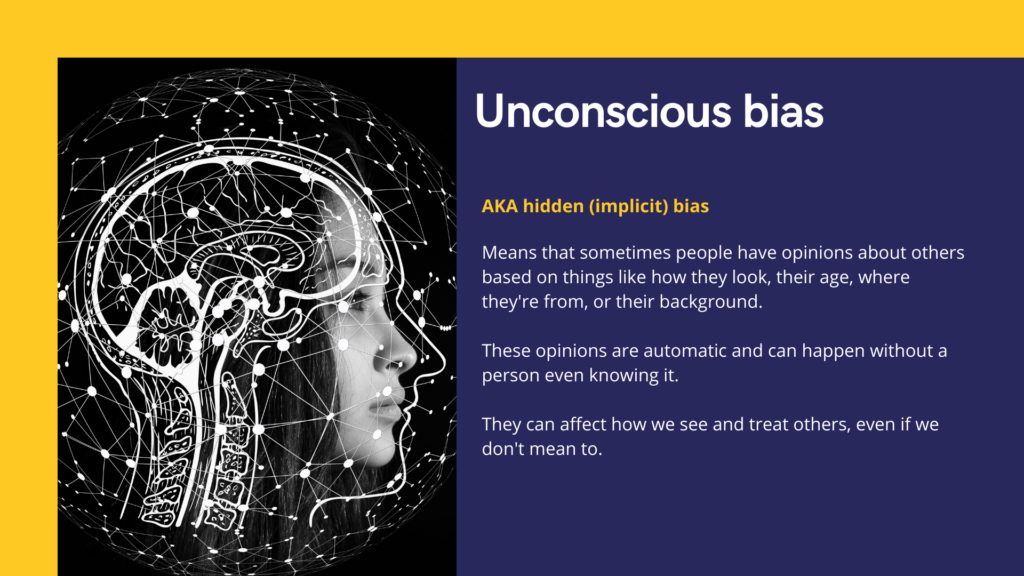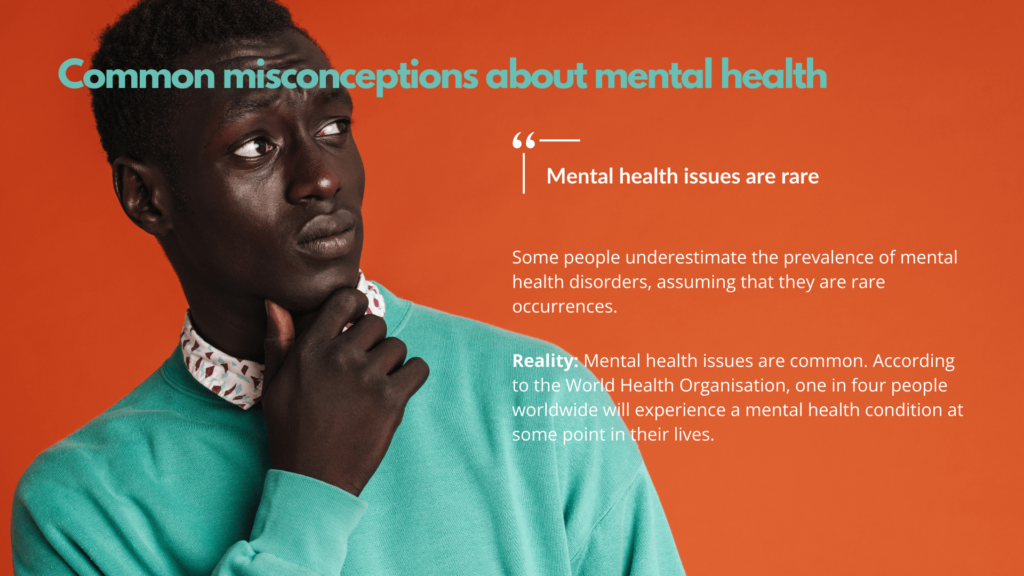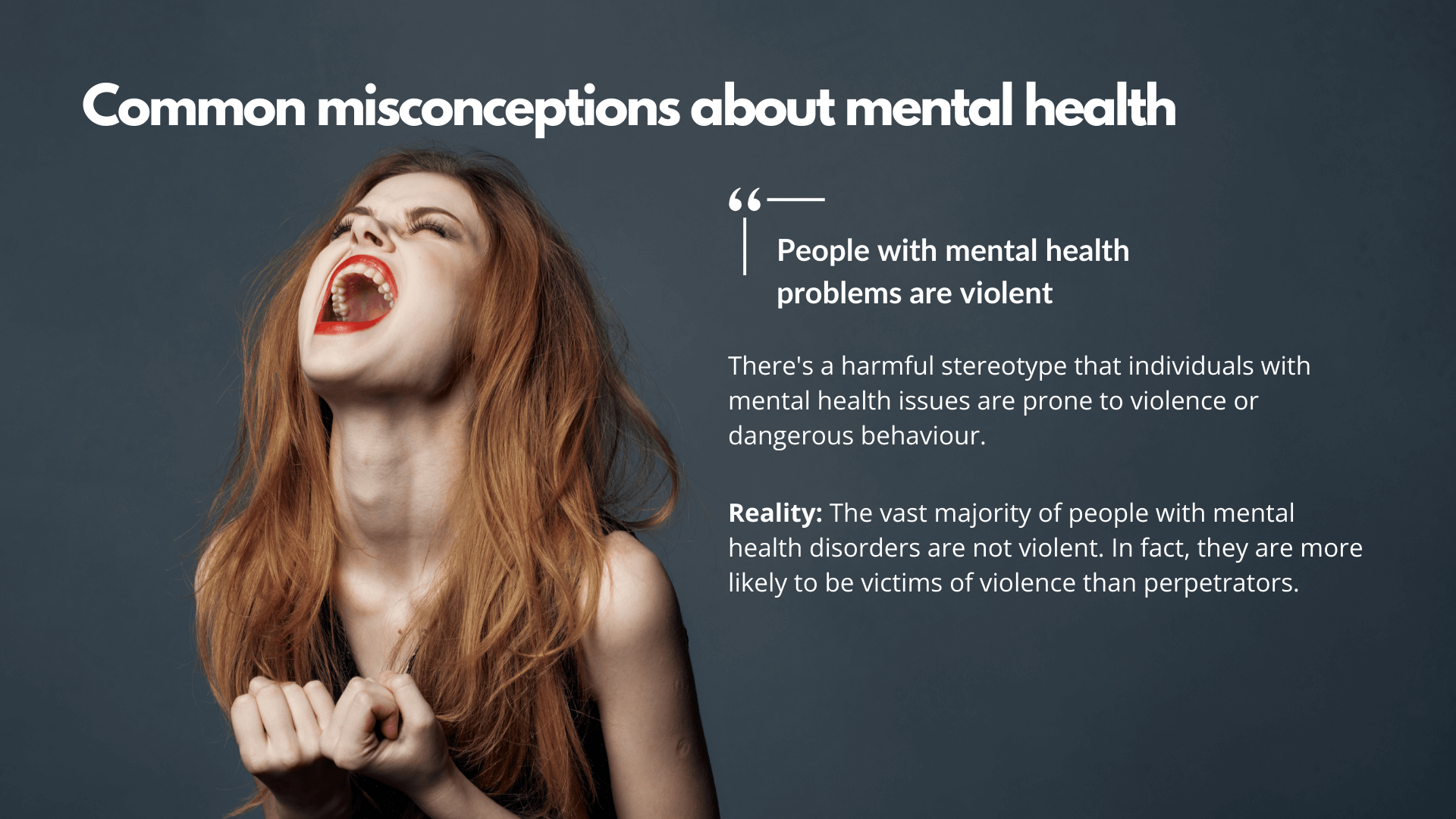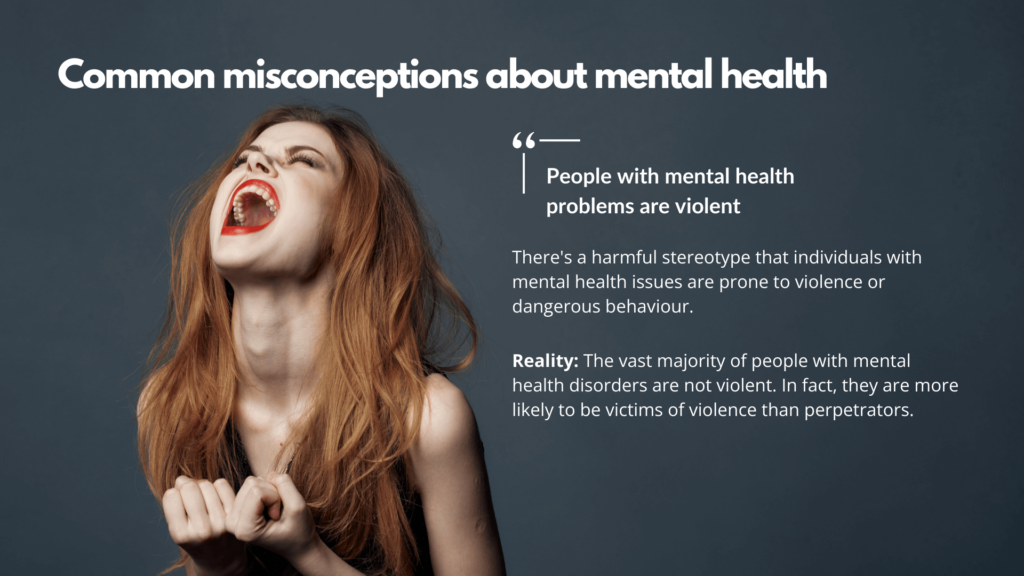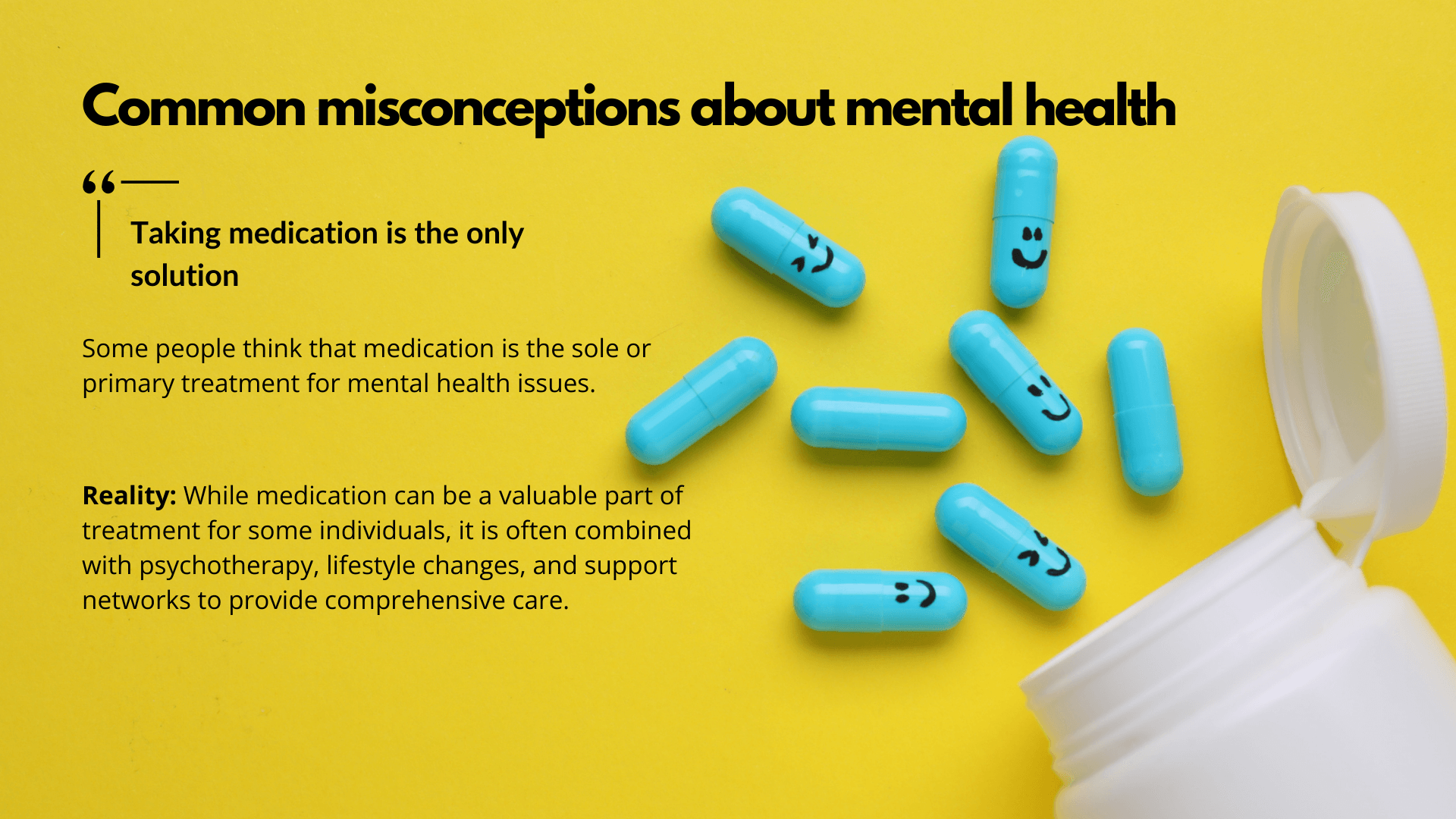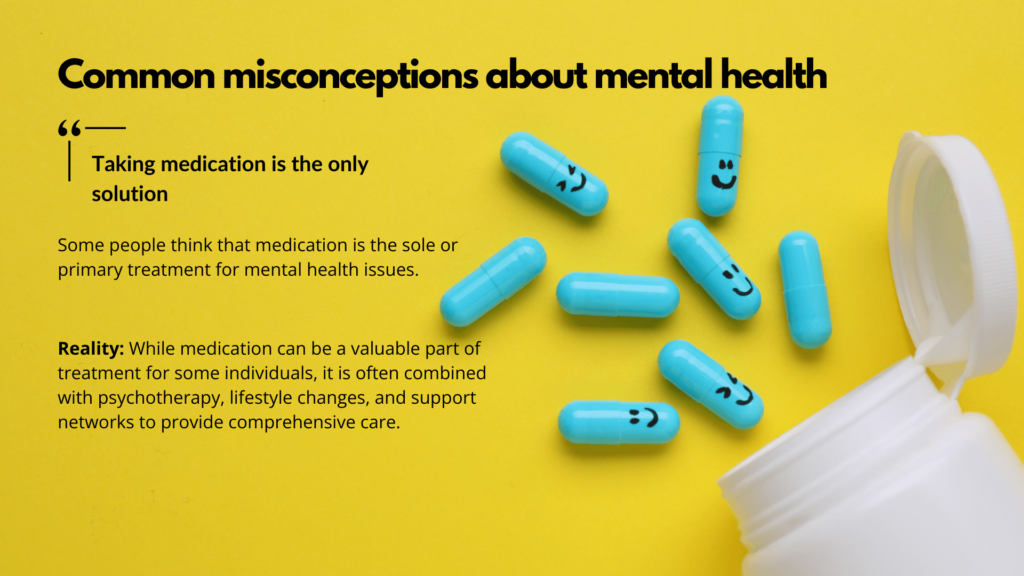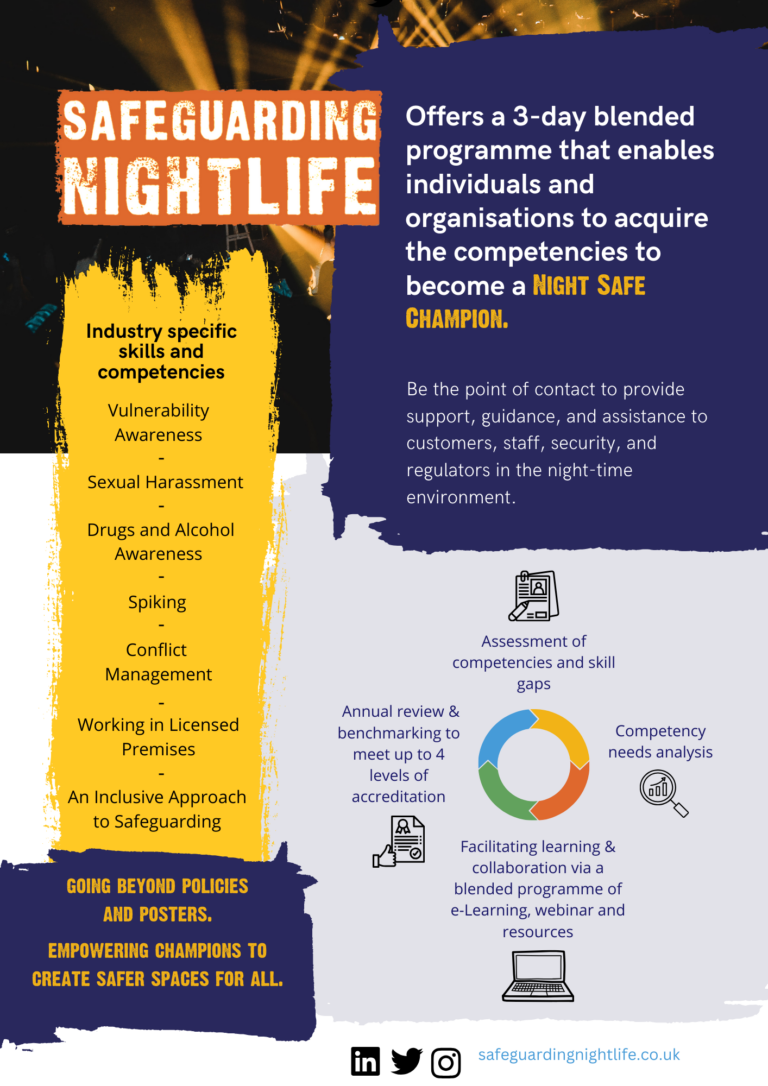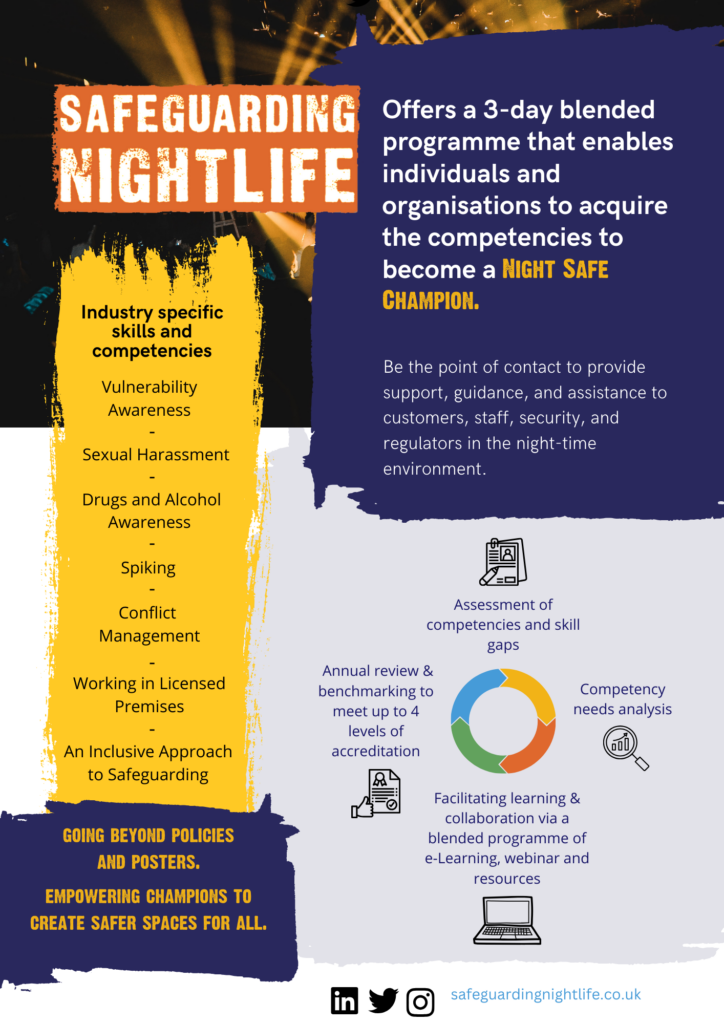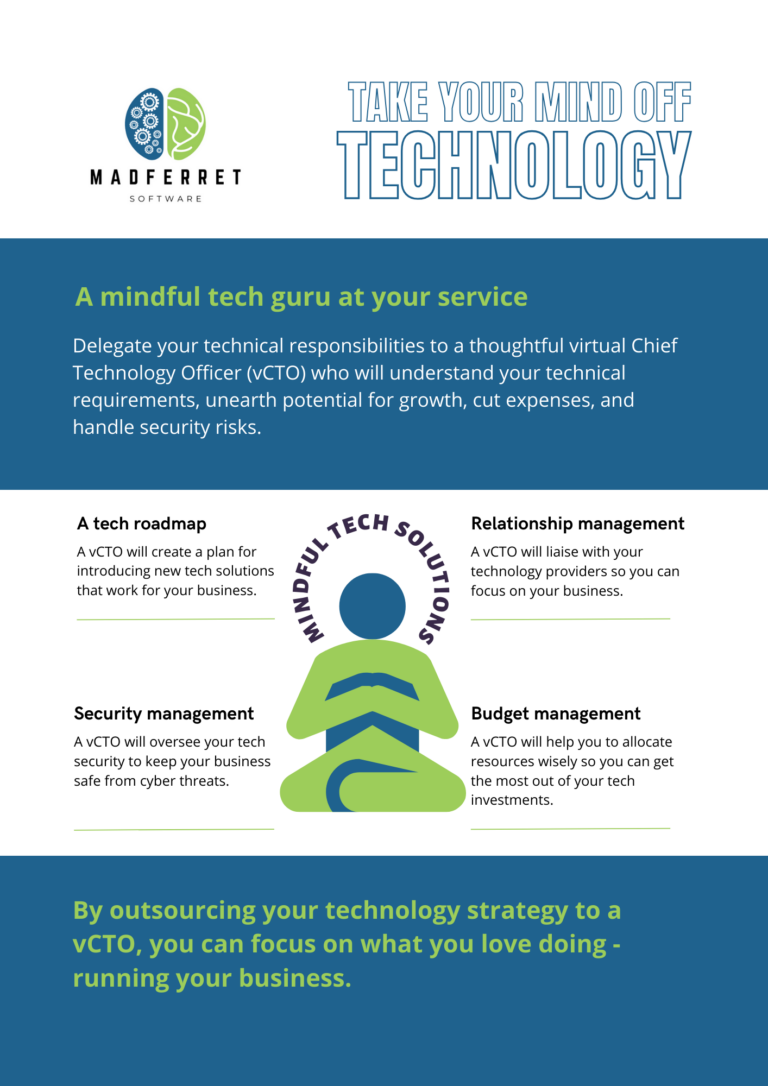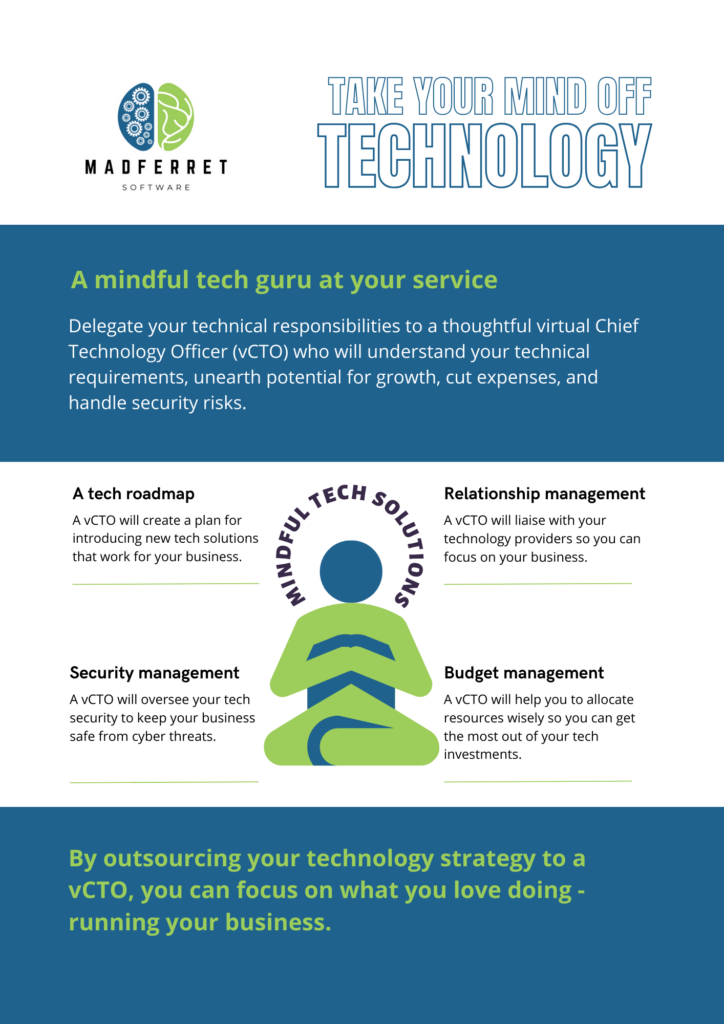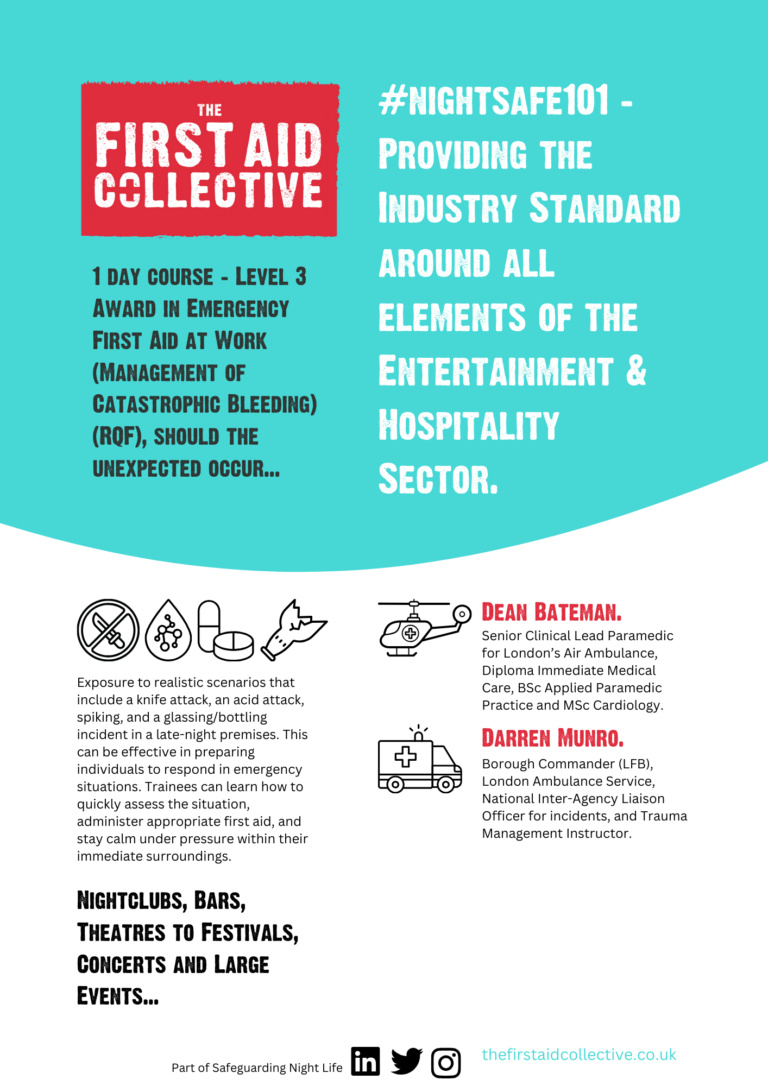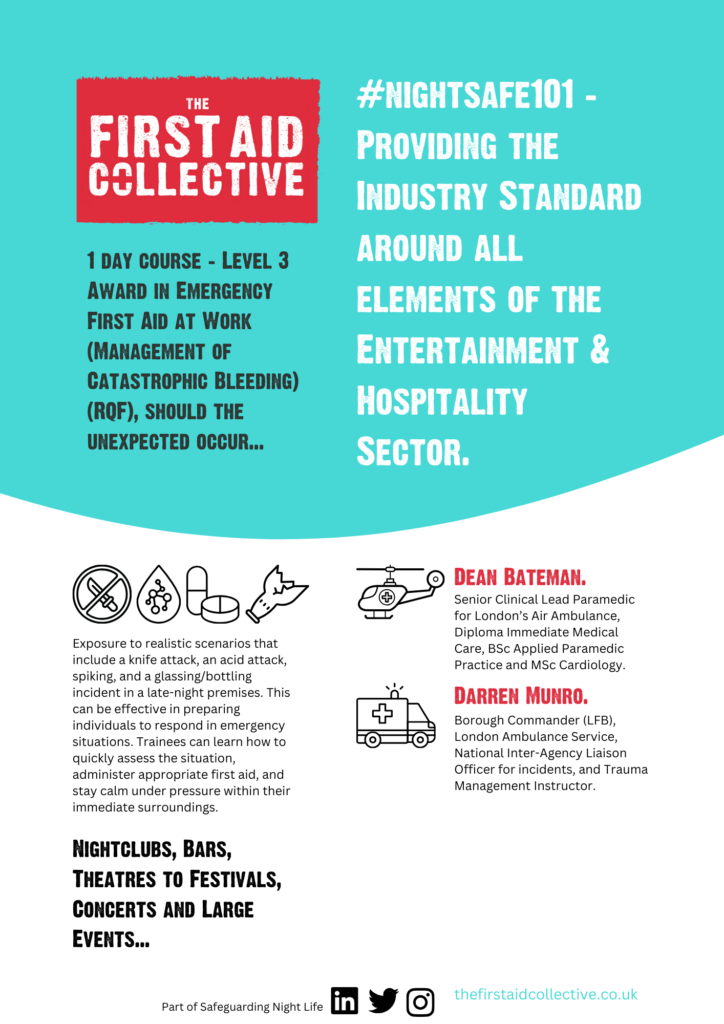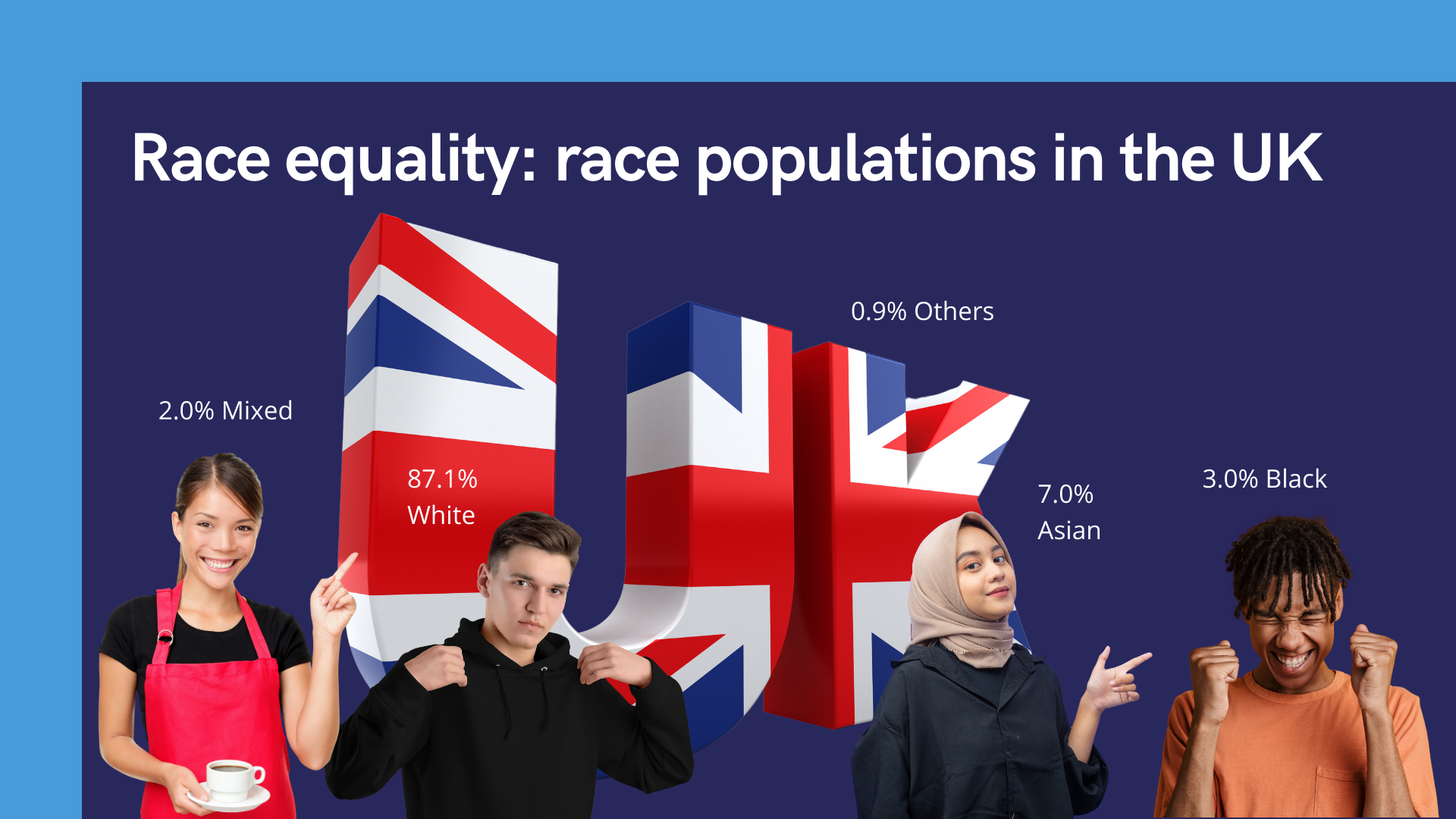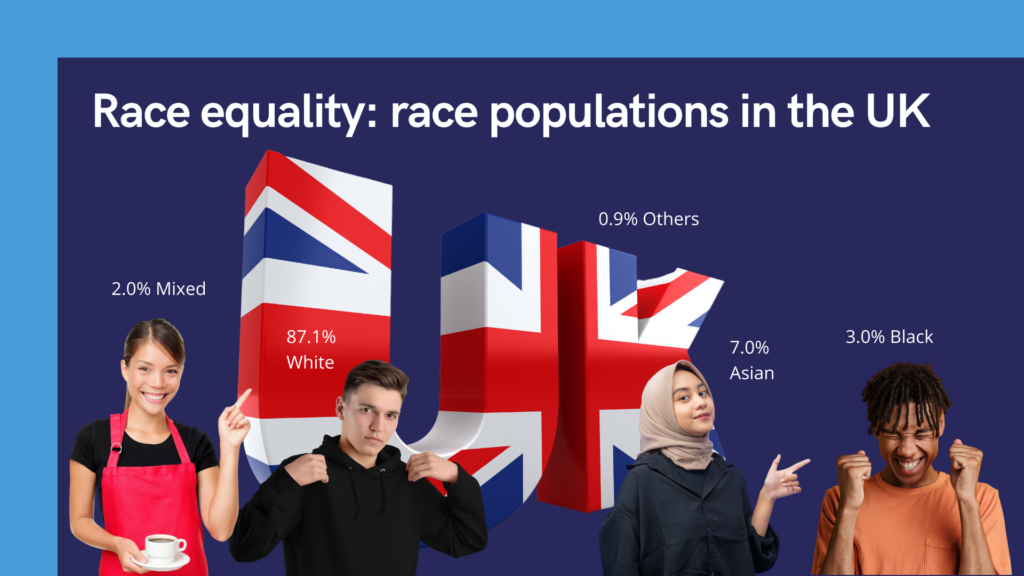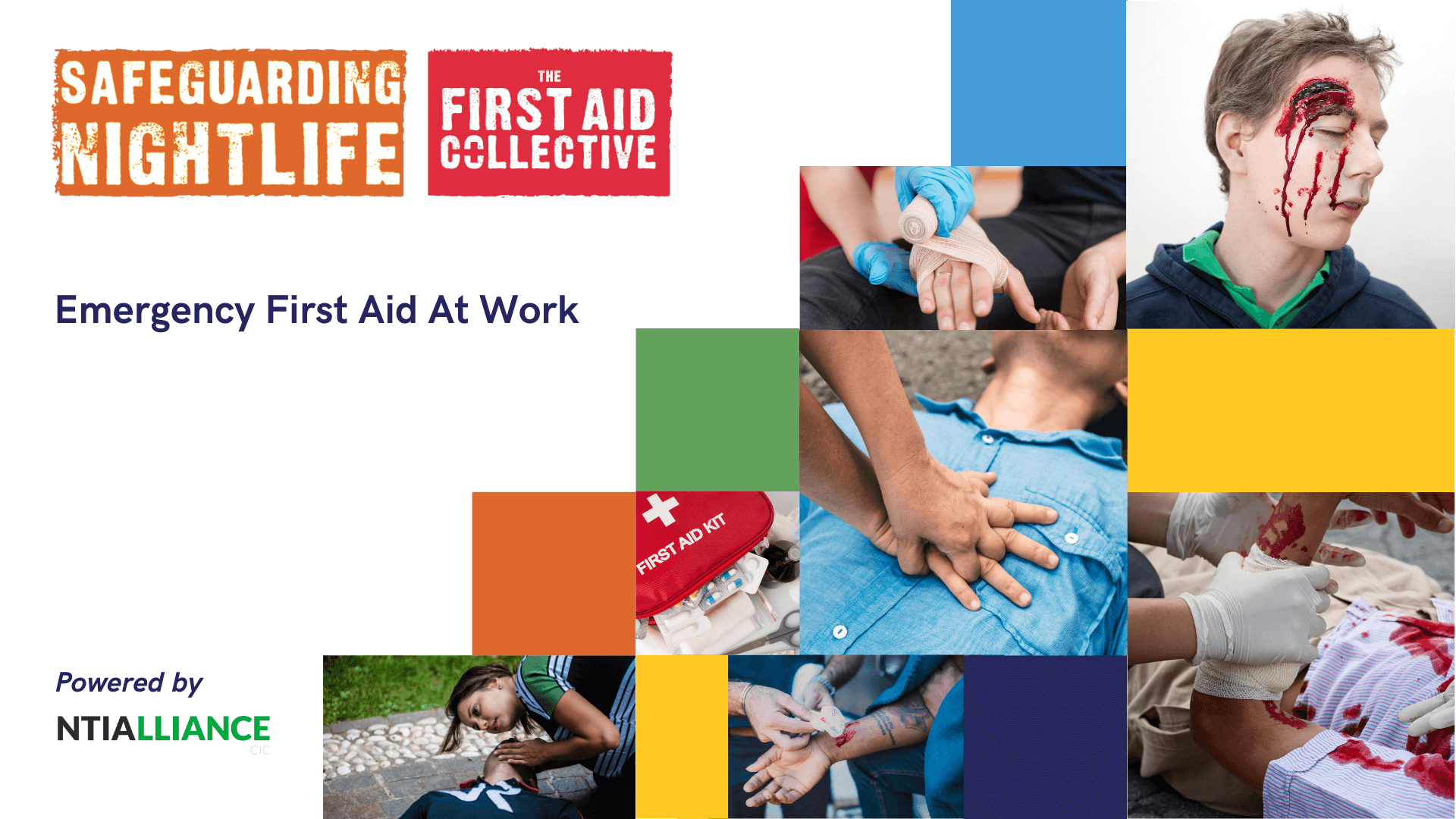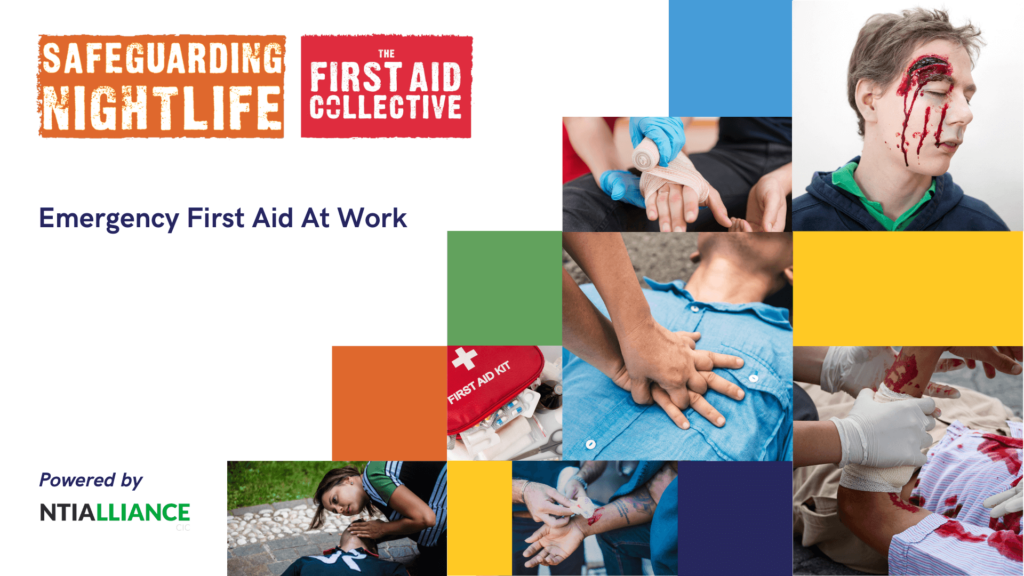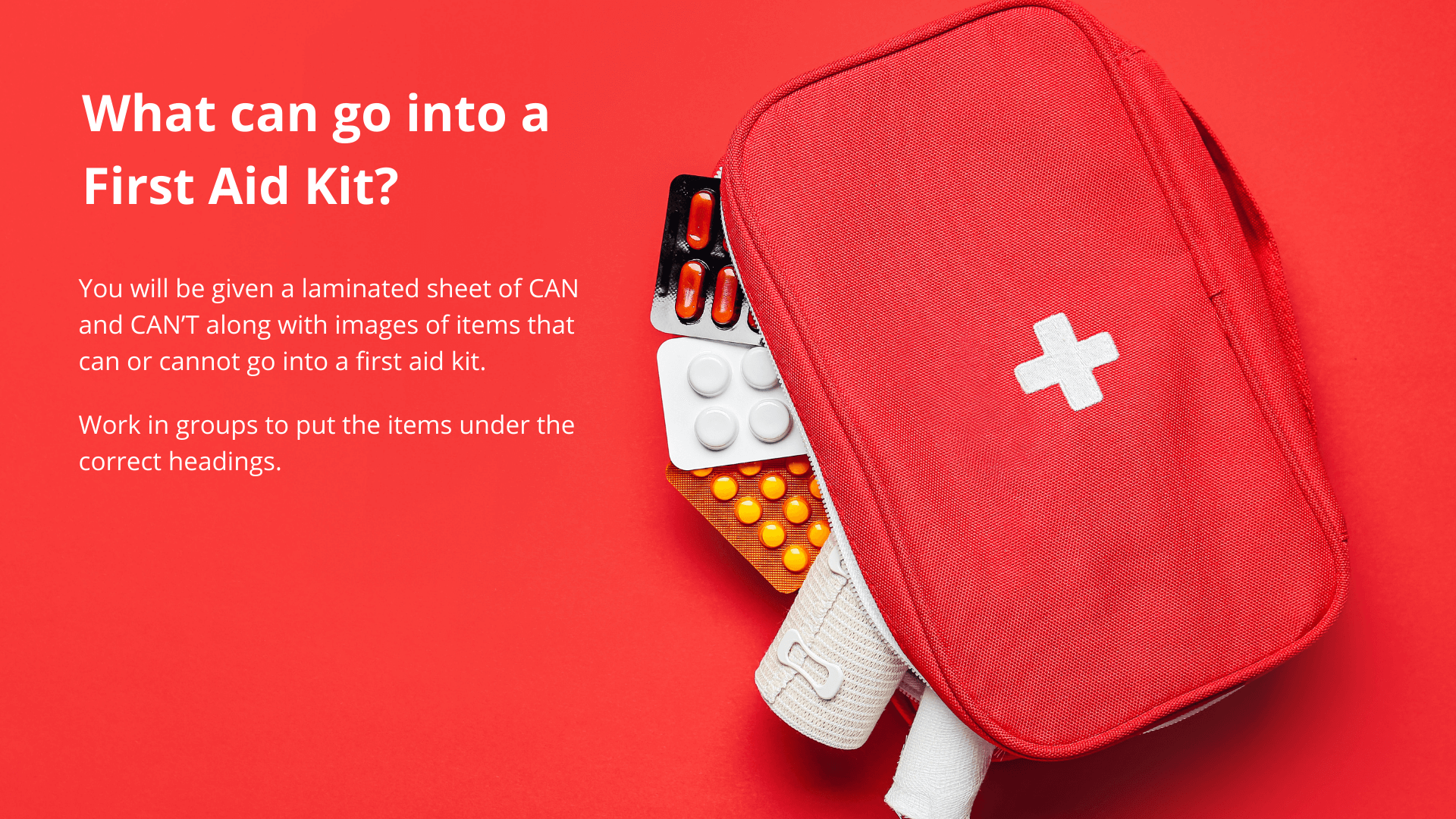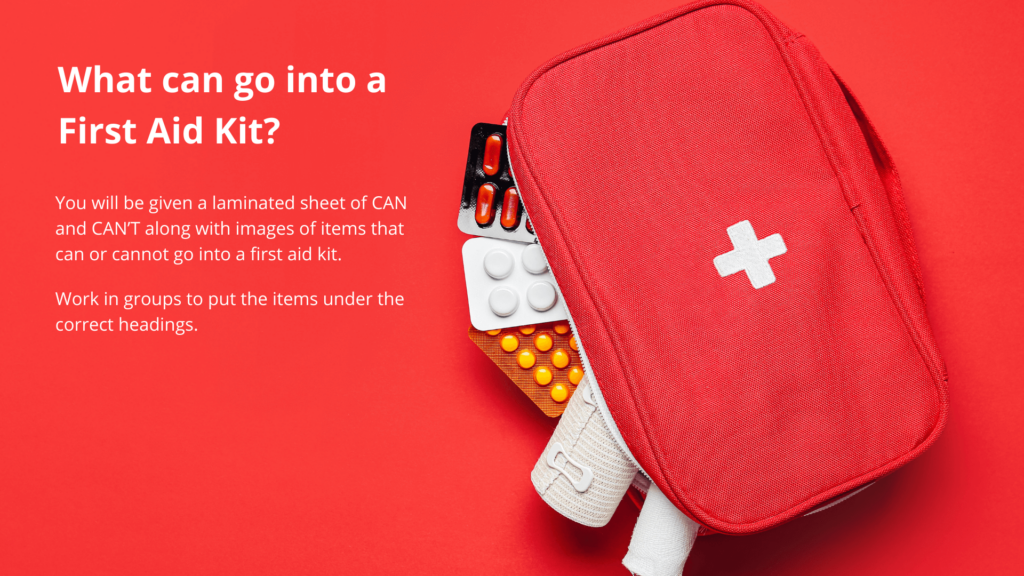 We delve into your content to understand it thoroughly, enabling us to craft designs that not only convey your message effectively but also ignite curiosity and sustain engagement. Our commitment to unraveling your content ensures that your story is not just told, but captivatingly shared with your audience.
We're passionate about infusing colour and captivating imagery into our designs. We believe that visuals are powerful storytellers, and we use them to tailor your message to your unique audience. Whether it's a vibrant burst of energy or a subtle, sophisticated palette, we choose colours and images that resonate with your brand and captivate your target audience.
Let's refresh and revitalise.
Get in touch with us today for a no-obligation chat. Upgrading your assets might not be as expensive as you think! Let us know your budget and we'll attempt to work something out. Our mission is to alleviate your tech-related stress. Copyright © 2023 Madferret Software. All rights reserved.